Head Spa (16 brush heads for women use)
Suggested Retail Price HK$738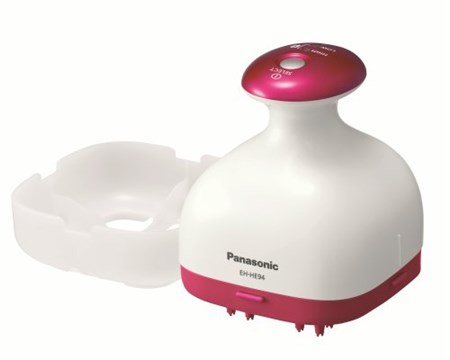 Highlights
4-disc rotating massage brush head
Keep scalp clean and healthy
Enjoy scalp spa whenever you want
Features
4-disc rotating massage brush head
Keep scalp clean and healthy
Enjoy scalp spa whenever you want
Wet & dry use
Waterproof design which allows being used in shower
3-mode selection: High, low & rhythm
1-hour quick charging
RC 100-240V (Universal voltage)
Made in China
Colour: Violet pink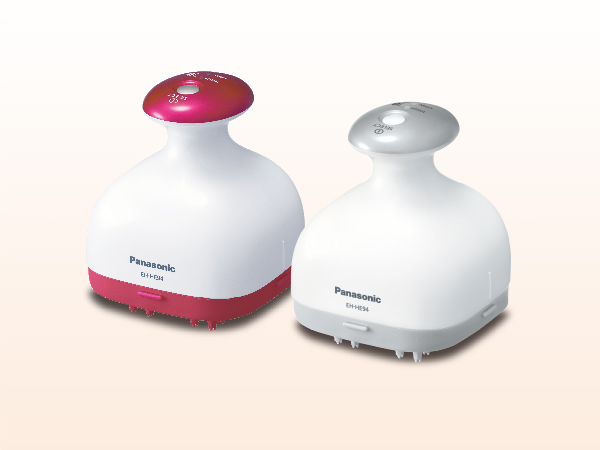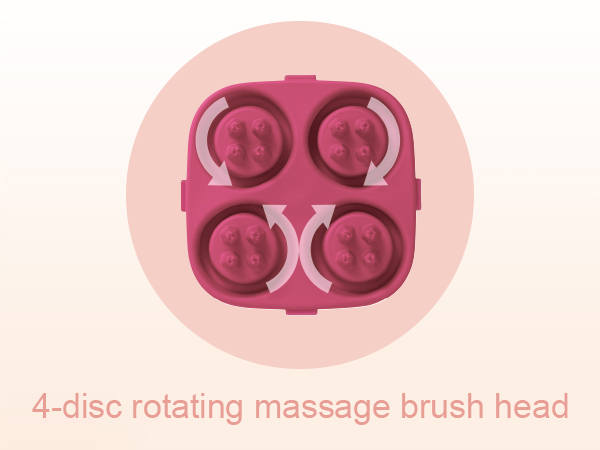 Product Features
4-disc rotating massage brush head
Wet & dry applications
Waterproof design. Can be used in shower
3-mode selection: High, Low & Rhythm
Replicates Professional Esthetic Techniques for Ultimate Sensual Experience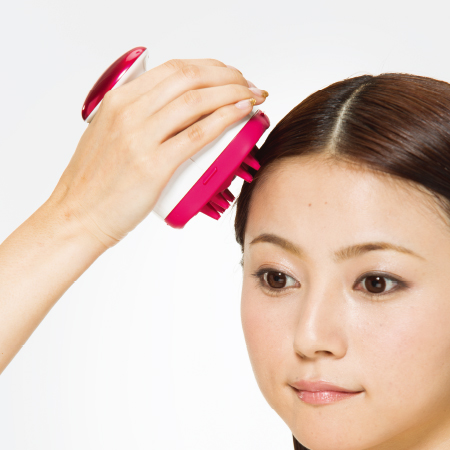 4-disc rotating massage brush head perfectly replicates the massage techniques of professional estheticians, increasing blood circulation in head and relieving tiredness in scalp.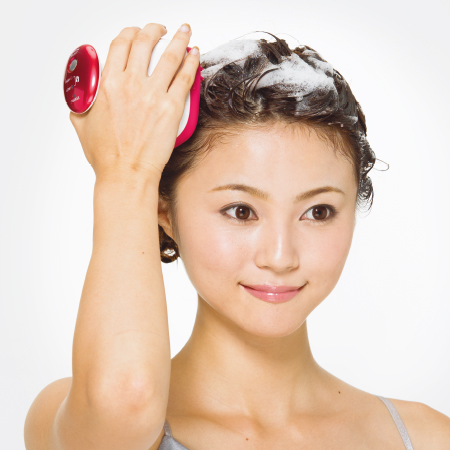 16pcs (EH-HE94/RP) & 32pcs (EH-HE94/S) of massage brush head reach hair roots, effectively removing lipid & dirt on scalp. Nutrients are delivered to nourish every hair.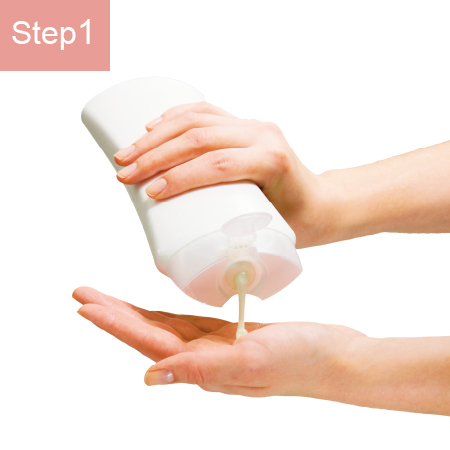 Lather hair with shampoo by hands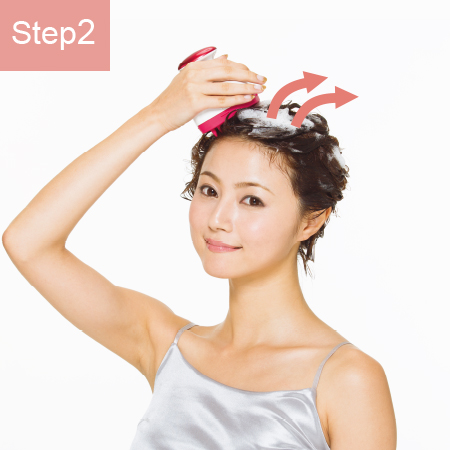 Slowly slide the massager while lifting, pushing and pressing the scalp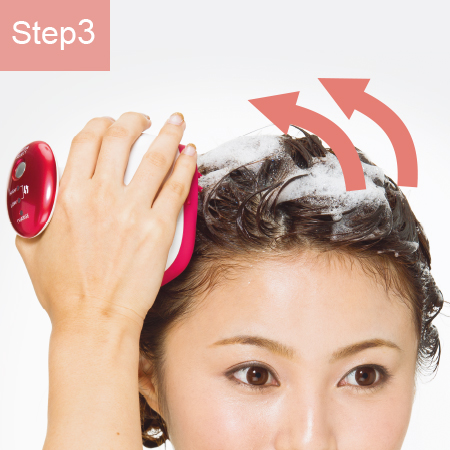 Repeat on both sides of the head
Warranty
Warranty registration is not required for this product. Customers must retain the "Product Warranty Card" and the original of purchase invoice for verification when repair service is required.