Double Mineral nanoe™ Hair Dryer
Suggested Retail Price HK$1,880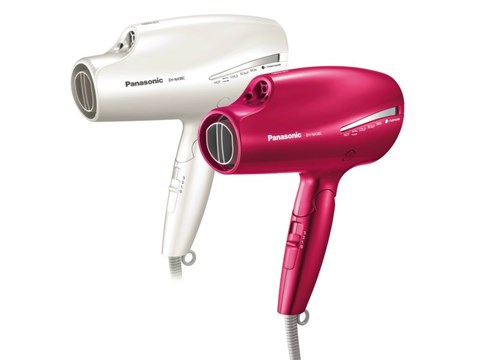 Highlights
1,800W
Double mineral ions (Zinc) can tighten the cuticles, which help strengthen and smoothen the hair to alleviate the damage by UV
The innovative nanoe™ Technology (Moisture content in nanoe™ ions is approximately 1,000 times greater than that in negative ions) and nanoe™ ion charge panel attracts nanoe™ ions to infiltrate deeply into hair
Features
Panasonic Beauty x Mizuhara Kiko - Double Mineral nanoe™ Hair Dryer EH-NA98C

Hot / Cold Alternating Mode Keeps Hair Smooth & Shiny
Switching between cold and hot air in 5 seconds* automatically, which can keep the tension of hair and keep hair smooth and shiny
*Automatically adjust the appropriate time interval by according to room temperature
Comparison of Hair Shininess
Before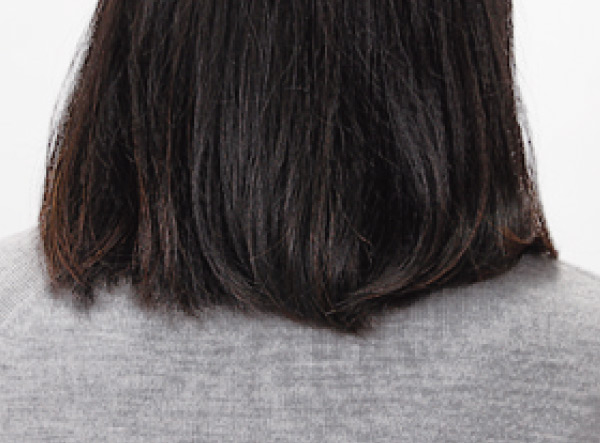 After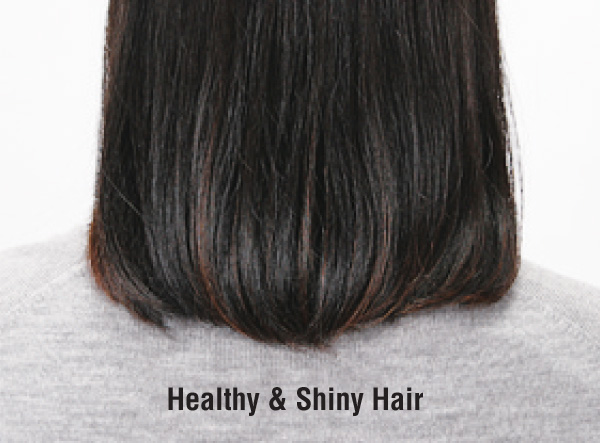 nano Size Ions

The innovative nanoeTM Technology (Moisture content in nanoeTM ions is approximately 1,000 times greater than that in negative ions) and nanoeTM ion charge panel attracts nanoeTM ions to infiltrate deeply into hair
Healthy & Clean Scalp
nanoeTM can moisturize the scalp, which helps remove excess sebum, protect hair cuticles, moisturize hair and keep scalp healthier.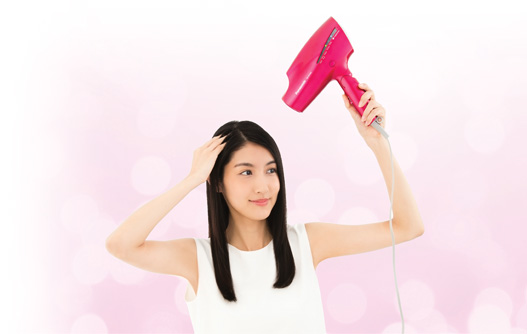 nanoeTM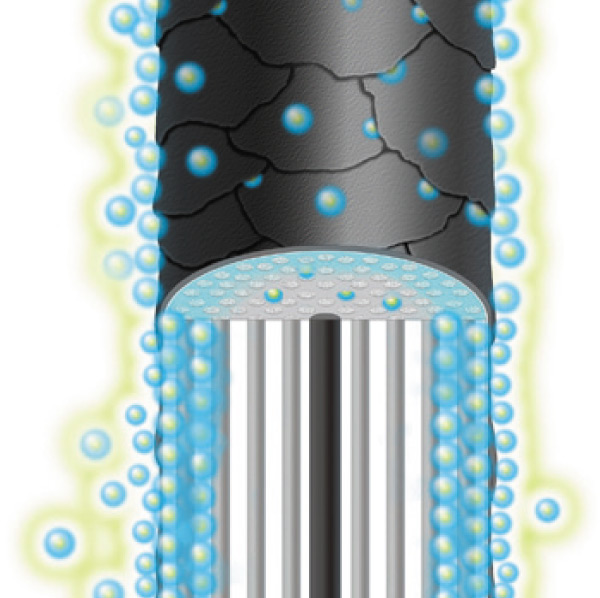 <Infiltrate Deeply Into Hair>
nanoeTM can penetrate the water to hair and form a protective layer with weak acid. It can maintain a mild weak acidic state of hair and the hair becomes healthier.
Strengthen The Hair
nanoeTM can tighten the cuticles, which help strengthen and smoothen the hair to alleviate the damage by UV.
Before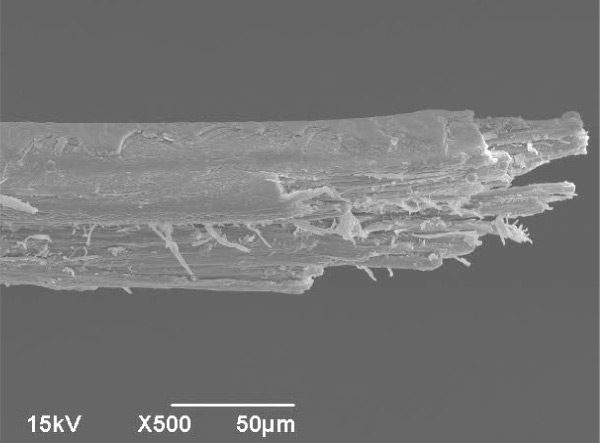 Damaged hair
After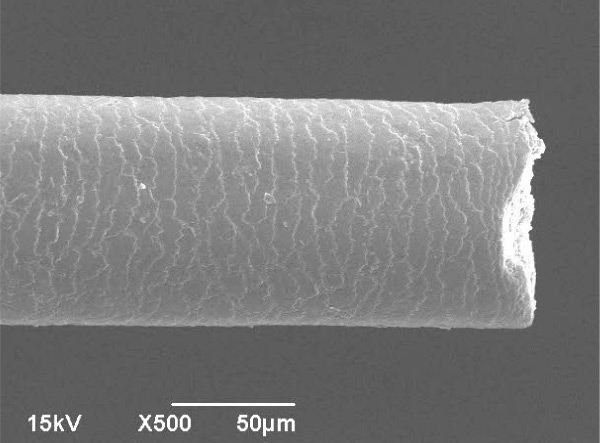 It can resist the damage cause by friction. Maintain healthy hair.
Alleviate The Damage By UV; Healthy Hair
Strong UV can damage hair and peel the hair cuticles. Mineral ions (EH-NA98C) and platinum ions (EH-NA45) can penetrate the hair tips, strengthen and smoothen the hair to alleviate the damage by UV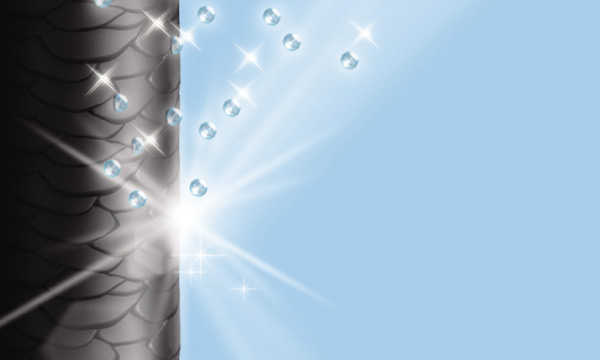 Specifications



Double Mineral nanoe™ Hair Dryer

Beauty & Grooming

Hair Care Product

Hair Dryer

Ionity Model

Yes

Independent Ion outlet

Yes

Silent Design

No

Ionity control switch

Yes

Power consumption

1,800W

Cool Shot

Yes

Cool Air

Yes

Diffuser

No

Hot / Speed settings

3 speed settings

Foldable handle

Yes

Power

AC 220V

Body Color

Vivid Pink, Pearl White

Retail Price (HK$)

1880