Leg Refre (Available in selected stores)
Suggested Retail Price HK$2,980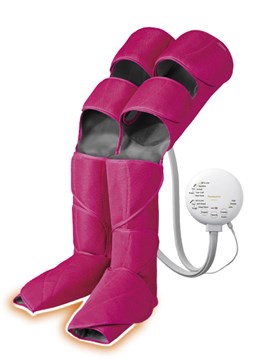 Highlights
All-round airbag massage from thighs to toes in order to enhance blood circulation and relieve leg pain & edema
8 automatic massage courses with 3-level intensity setting
Thermal massage on sole part with 2-level temperature setting (Approx. 37°C & 40°C)
Features
All-round airbag massage from thighs to toes in order to enhance blood circulation and relieve leg pain & edema
8 automatic massage courses with 3-level intensity setting
Thermal massage on sole part with 2-level temperature setting (Approx. 37°C & 40°C)
Wearable unit for convenient usage and storage
Anti-bacteria material on the interior part of cover
Attachment: Sole and shin pads for stronger massage
AC 220-240V
Colour: Violet Pink
A squeezing massage for your entire legs from your toes to around knees and thighs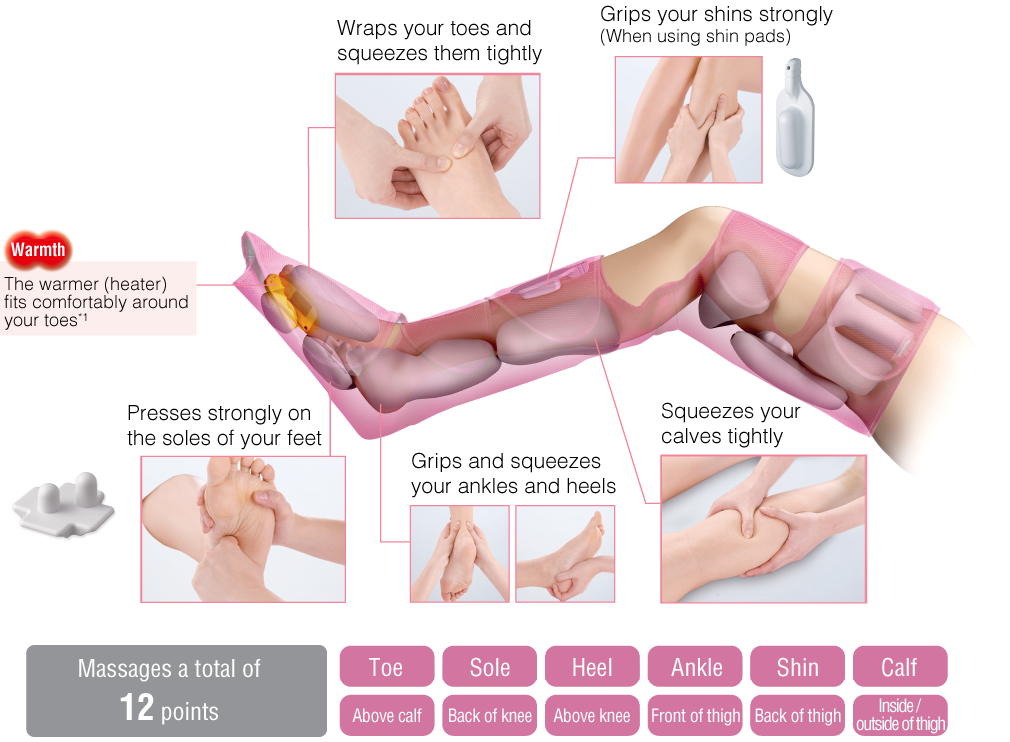 *1 The warming part (heater) warms the material around the toes only. Since the heater is installed in the area of the toes, it doesn't warm the entire leg.
○○ Photographs and images are for illustrative purposes only.
Air bag massage with different intensities and programs provides professional massage sensation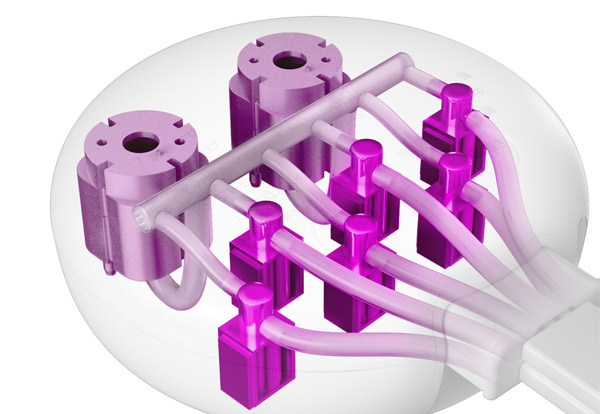 Six-valve system
Six newly developed electromagnetic valves enable real-time control of the motion of the multiple air bags in each position. The result is the replication of about 40 different massage techniques.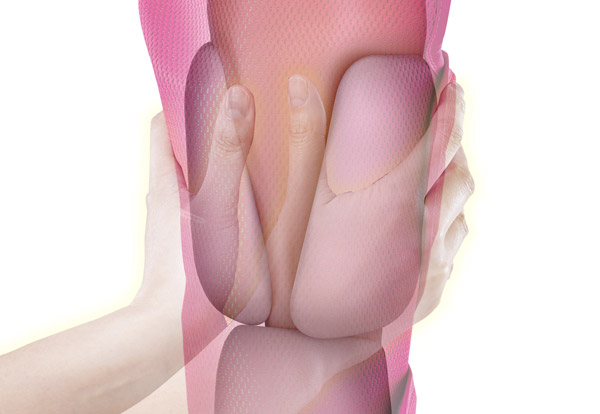 Human hand air bags
Scientifically reproduce the hand movements of human massaging. Air bags were developed to provide the same pleasant sensation as when a targeted spot is massaged by hand.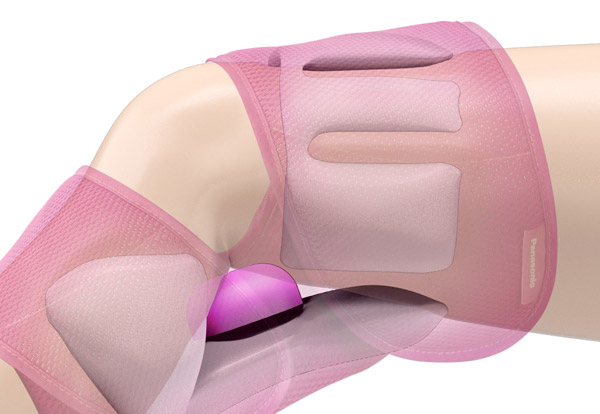 Point ball
The round shape is a comfortable fit behind the knee. It also thoroughly massages the hamstrings. Together with the air bags, it provides the pleasant sensation of being firmly pressed by the palm of a hand.
Featuring 8 massage programs learned from professionals
Program, massage strength and warmth can be selected with a single button
Change the orientation of the pad to press hard on the arch of the foot or other desired areas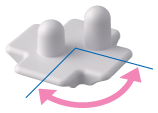 Adjust the position of the large protrusion on the pad so that it is under the arch of the foot or other desired areas.