Window Mount JustFit Thermo Ventilator
Suggested Retail Price HK$2,780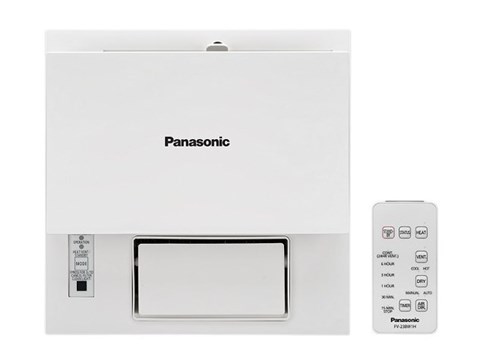 Highlights
Slim Design for Small Window
Ventilation: 200m³/h
Maximum Power Consumption: 1,160W
Louver Size (mm): 280 (H) x 280 (W)
Installation Size (mm): 242 (H) x 238 (W)
Power Source: 6A
Features
Slim Design for Small Window
Heating, Clothes Drying, Ventilation and Circulation
Window Mount Installation
Auto/ Manual Swing Operation
Alleru-buster Filter
Water-resistant Body and Remote Control (IPX4)
Ventilation: 200m³/h
Maximum Power Consumption: 1,160W
Louver Size (mm): 280 (H) x 280 (W)
Installation Size (mm): 242 (H) x 238 (W)
Body Depth (mm):290
Power Source: 6A
Multi-function Remote Control
With Timer Setting. Max. time

Heat: 180mins
Vent: CONT.
Dry Hot: 360mins
Dry Cool: CONT.
Specifications



Window Mount JustFit Thermo Ventilator

Living

Thermo Ventilator

Heater

PTC

Installation Type

Window Mount

Control Type

Wireless Remote

Auto Swing

Yes

Heating

Yes

Dry

Hot ● Cool

Ventilation

Yes

Timer

15 ● 30 ● 60 ● 180 ● 360Minute CONT.

Air Volume (Ventilation)

200 m³/h

Air Volume (Circulation)

130 m³/h

Noise (Ventilation)

46 dB

Noise (Heating)

48 dB

Wattage (Ventilation)

28 W

Wattage (Power Consumption)

1,160 W

Filter

Antibacterial Filter

No. of Motor / Blade

1/1

No. of Exhaust Outlet

1

Installation Hole Size

242mm(H) x 238mm(W)

Louver Size

280mm(H) x 280mm(W)

Power Cord

Not included
FAQ