ECONAVI Front Loading Washing Machine (10kg, 1200 rpm)
Suggested Retail Price HK$6,980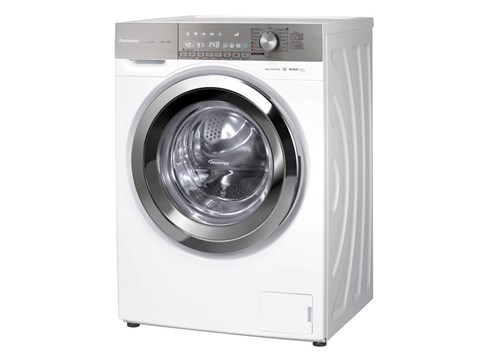 Highlights
Pioneering Blue Ag+ technology, combining Ag ions and UV light to eliminate 99.99% viruses and bacterium
New ActiveFoam system makes finer bubble which penetrates deep into fabrics and achieve superb wash results
New StainMaster+ technology efficiently removes mud, oil stains and collar and sleeves
ECONAVI technology automatically detects loading amount and water temperature,and selects the most suitable washing time and water consumption,effectively saves energy.
Embedded multi-function LED display
Features
* Up to 3 kg load ; testing laboratory : China Testing & Inspection Institute for Household Electric Appliances; testing condition : cotton (cold wash) and Ag+
# Up to 5 kg load
^ 60℃ & 90℃ Hygiene programme is certified by allergy UK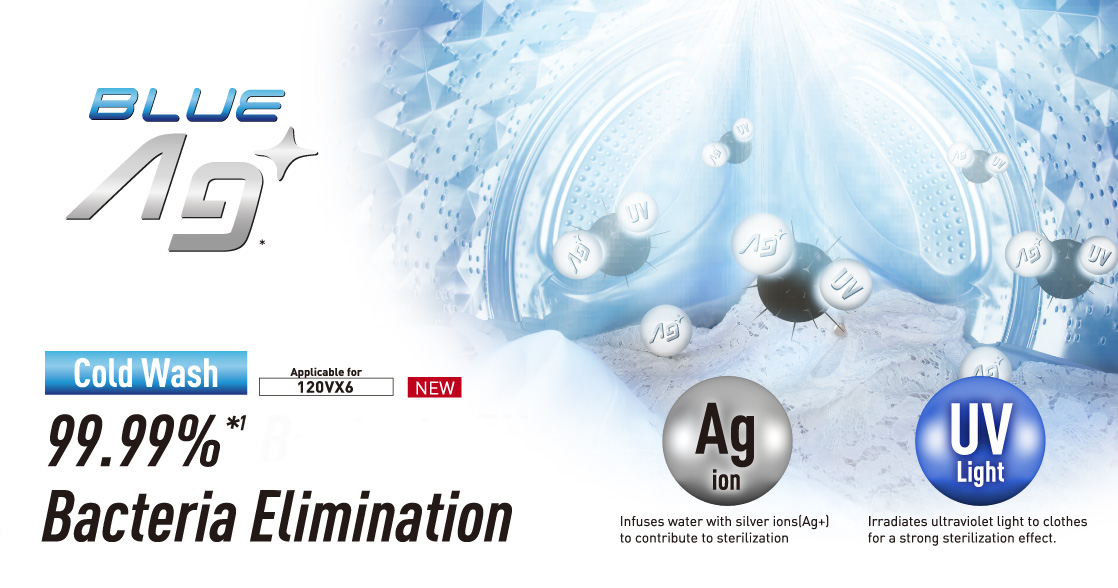 Eliminates 99.99% bacteria from laundry without hot wash through Blue Ag+. This innovative hygiene technology combines silver (Ag) ion and UV light for sterilization effect. It saves electricity while washing most washable clothes with less color fading & shrinking.
*1 MODEL: NA-120VX6 / *TESTING INSTITUTION: CHINA TESTING & INSPECTION INSTITUTE FOR HOUDEHOLD ELECTRIC APPLIANCES / *TEST STANDARD: GB 21551.5-2010 Antibacterial and cleaning function for household and similar electrical appliances - Particular requirements for electric washing machine / *TESTING CONDITION: Program "Cotton (Cold water) + Ag+" (Clothes amount 3kg) / *REPORT ISSUE DATE: 1st/Mar/2017 / *REPORT REFERENCE NO.:WXq-17-30021(NA-120VX6) / *Eliminating Bacteria rate: Staphylococcus aureus up to 99.99%, Escherichia coli up to 99.99%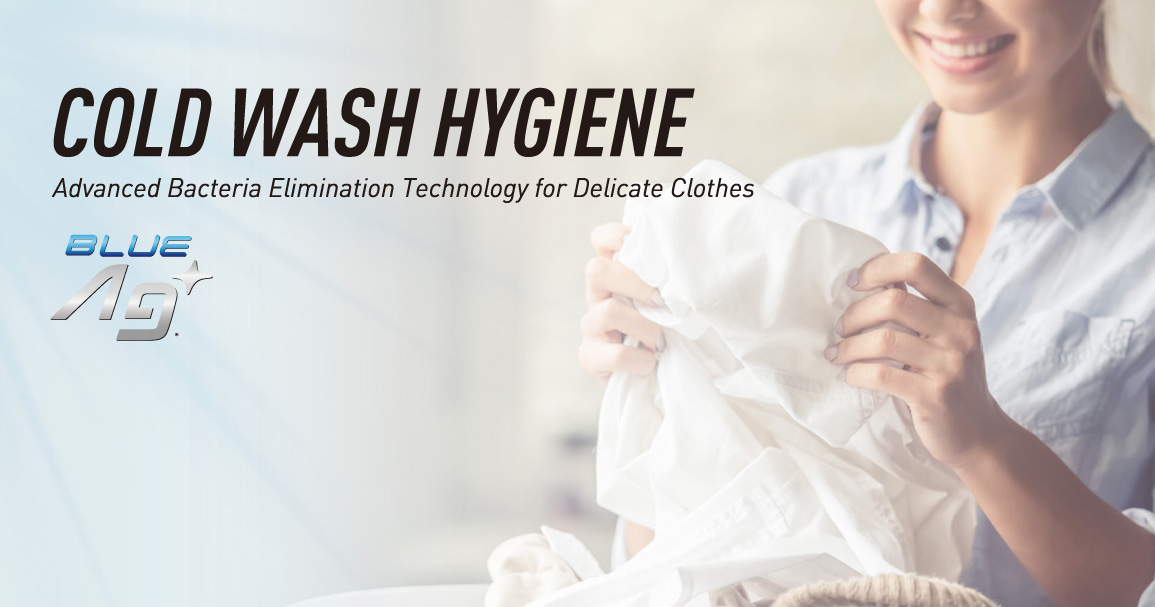 Blue Ag+ Eliminates 99.99% of Bacteria with Less Energy, Less Time & Damage
Clothes are exposed to Ag ions and UV light during the rinsing process.
Ag ions attach to fabrics and inactivate bacteria, and UV light boosts the effect of the Ag ions for more thorough elimination results.
The Ag ion device can be replaced, so you continue to enjoy the effect for a long time.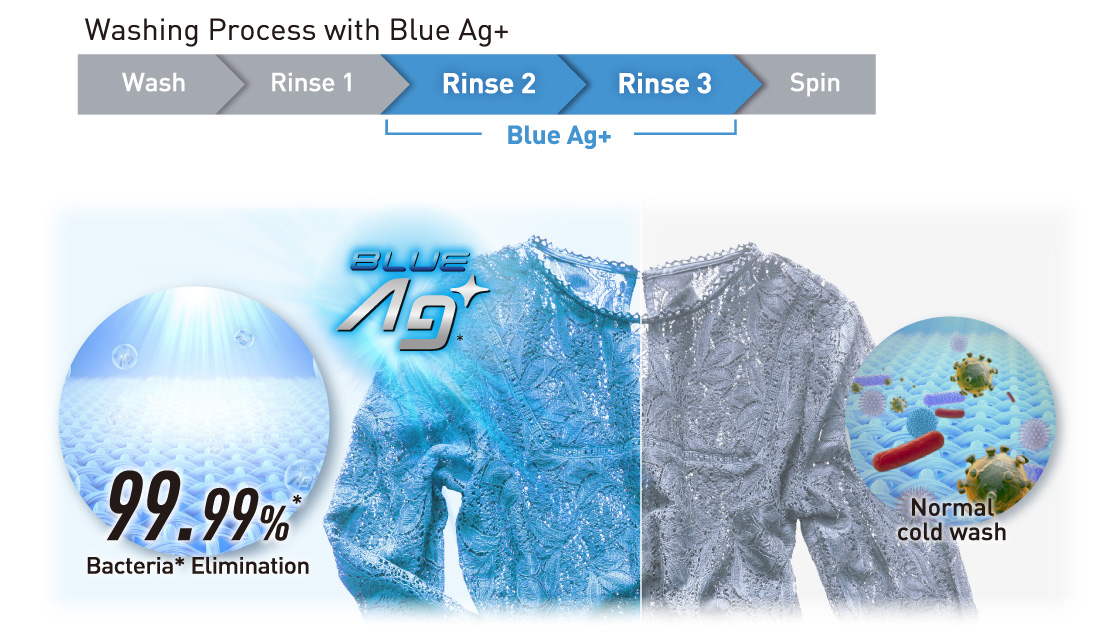 *Up to 3kg load.
SUPERIOR WASH
Lift Stains Away FAST with Fine Foam
ActiveFoam System
ActiveFoam System with 49 min. Active Speed Wash

Faster, Cleaner Wash Providing More Precious Time
Panasonic ActiveFoam System enables fast washing in just 49 min*.
Its fine, high-density foam delivers optimum washing performance even in a shorter time.
It gives you more time for the important things in life.
*At a half load, Active Speed course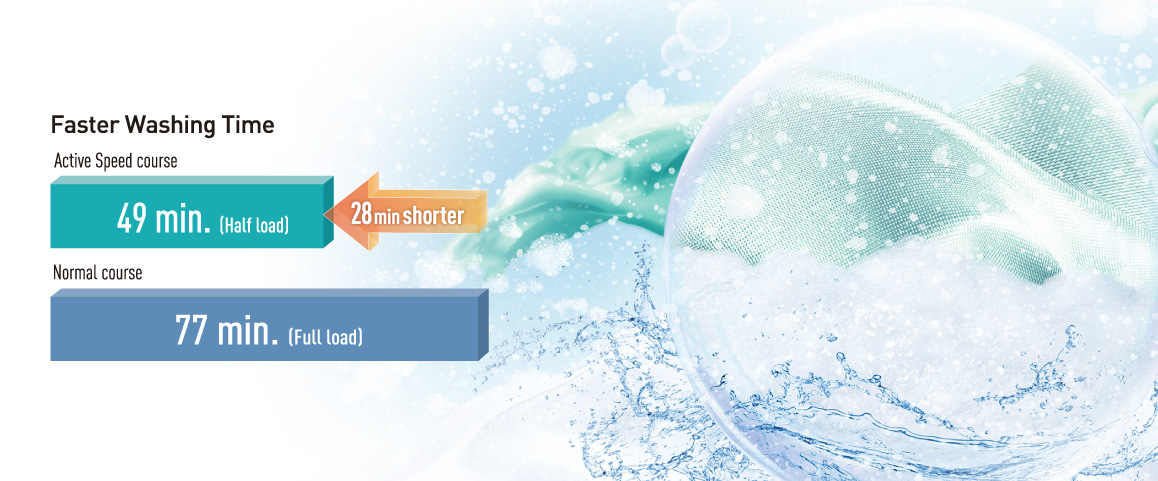 Making Fine Foam First for Superb Wash Results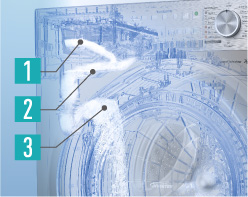 First, detergent is mixed with water and turned into foam in the detergent case. The foam is then made even more concentrated with pressurized water in the foam box. Highly concentrated foam made in this way penetrates deep into fabrics and wraps around stubborn stains to lift off dirt. This is how stains are washed away cleanly and quickly with the ActiveFoam System.

Generates foam in the case

Turns into finer foam in foam box

Pour to laundry in the drum
Intensive Washing Course for Automatic Removal of Mud, Oil and Collar/Sleeve Stains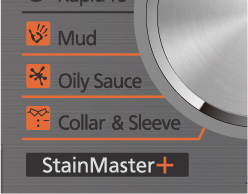 Removes stains efficiently by soaking clothes in a 40°C warm detergent solution with the optimal washing sequence.
Mud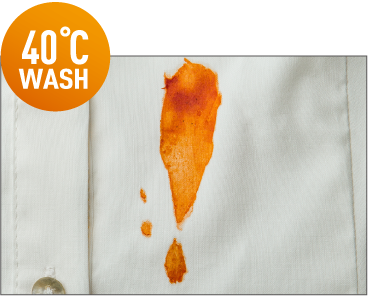 Oily Sauce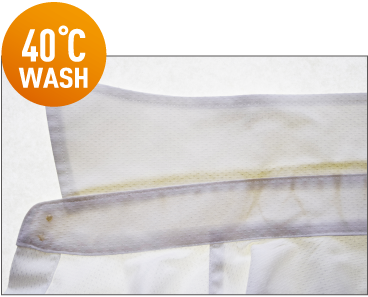 Collar/Sleeve
ENERGY EFFICIENCY
Eco Washing with High Efficiency


Saves Energy and Time Automatically
Three intelligent ECONAVI sensors detect conditions of your laundry to automatically choose the optimum operation for more electricity saving, water saving and time saving.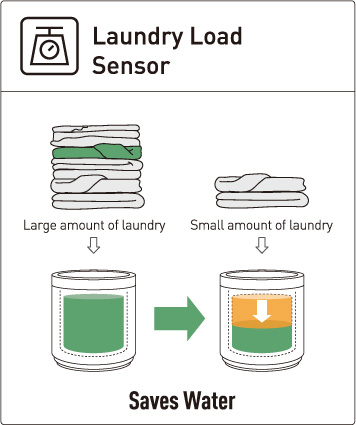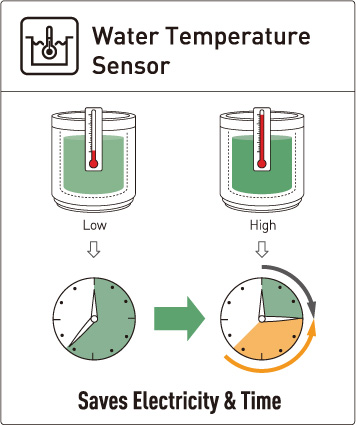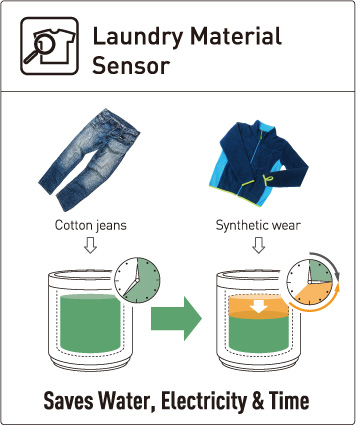 Model: NA-120VX6 / Testing Institution: TUV Rheinland (Shanghai) Co. Ltd.
Test Conditions: ECONAVI program. Comparison made with ECONAVI 40°C operation (laundry amount : 10.0kg / water
temperature: less than 17°C) versus ECONAVI 40°C operation (laundry amount : 1.5kg / water temperature: more than 35°C).
Test conducted based on IEC 60456 with the exception of water temperature
Ensures Efficient, Quiet Operation
The inverter changes drum rotation smoothly to ensure efficient, quiet operation.
Less Noise
Noise during regular operation has been reduced by smoother control of the motor compared with non-inverter washing machines.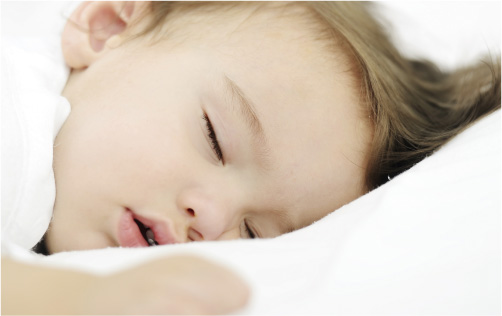 Electricity Saving
Continuously adjusts the power level as necessary to maximize electricity savings.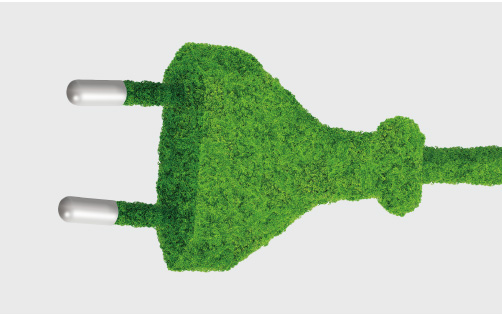 Specifications



ECONAVI Front Loading Washing Machine (10kg, 1200 rpm)

Living

Washing Machine

Series

Front Loading Washer

Washing Capacity (kg)

10

Drying Capacity (kg)

-

Dimension (W x D x H) mm

596 x 560 x 845

Washable No.of Dress / Shirt (pcs)

-

Washing Program

16

Water Temperature (°C)

Cold 30 / 40 / 60 / 90

Water Consumption (Normal Course) (L)

81L

Spin Speed (with Clothes) (rpm)

500-1200

Tub Material

Stainless Steel

Super Cleaning Feature

-

Auto Tub Cleaning

v

Inverter

v

Programmable Timer

v

Child Lock

v

LED Display

v

Drain Pump

v

Body Color

White

LCD Display

-

LID Color

-

Air dry course

-

ECONAVI

v

3D Sensor

v

HydroActive + Shower

-

Eco/Speed Mode

v

Stain Solution

v

Water Level

Water Level

-

Quantity

-

Range (L)

-