Direct Drive Inverter Motor Washing Machine (8kg)
Suggested Retail Price HK$6,580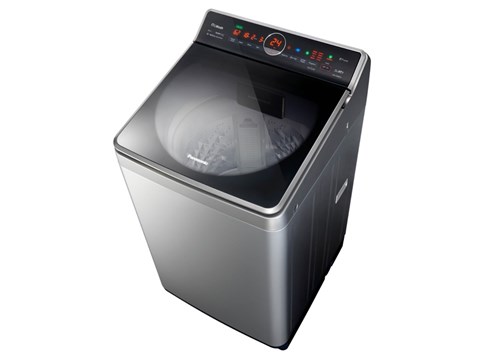 Highlights
Innovative Blue Ag+ sterillization technology, combining Ag ions and UV light to eliminate 99.99%* of bacteria
ActiveFoam system makes finer bubble which penetrates deep into fabrics and achieve superb wash results
ECONAVI technology automatically detects loading amount and water temperature, and selects most suited washing time and water consumption, effectively saves energy
Direct Drive Inverter motor achieves quiet operation and reduces damage done on parts
Features
Washing capacity: 8kg
Innovative Blue Ag+ sterillization technology, combining Ag ions and UV light to eliminate 99.99%* of bacteria
New ActiveFoam system makes finer bubble which penetrates deep into fabrics and achieve superb wash results
ECONAVI technology automatically detects loading amount and water temperature, and selects most suited washing time and water consumption, effectively saves energy
New i.Wash programme makes doing laundry easier and more convenient and reduces damage done on parts
Direct Drive Inverter motor achieves quiet operation
Sazanami drum features an interior with dimple-shaped water spots, ideal for thoroughly removing dirt while reducing damage on clothes
"Tub Hygiene" for Hygiene Maintenance
2-24 hours reserve timer
Child Lock Mode
9 washing courses : (i) Wash; (ii) Normal; (iii) Memory; (iv) ECO Rinse; (v) Hand Wash; (vi) Soak; (vii) Speedy; (viii) Blanket; (ix) Tub Hygiene
10 water level setting
Tempered glass lid
Grade 1 Energy Efficiency Label
Grade 1 Water Efficiency Label
Colour : Silver
Body dimension : 566(w) x 627(D) x 1053(H) mm
2 year warranty
Country of origin : China
Not available for stand rack (N-UF11T) and back rack (N-UD71T)
* Testing laboratory : China Testing & Inspection Institute for Household Electric Appliances; testing condition : Normal, 4 water level and Ag+
Bacteria Removal Using a Cold Water Wash
Blue Ag+ removes 99.99%*1 of bacteria from laundry with cold water. This innovative hygiene technology combines silver (Ag) ions and UV light to eliminate bacteria. The entire system not only saves electricity but also washes most clothes with less color fading and shrinkage.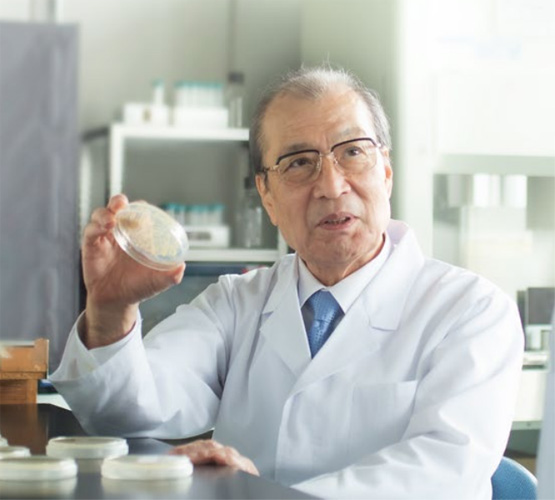 Safe & Reliable Hygiene Care
Dr. Hiroki Kourai, advisor to the Society for Antibacterial and Antifungal Agents in Japan, shares his insights into the effectiveness, safety and convenience offered by Blue Ag+ to help mothers manage their everyday laundry chores.
LEARN MORE

Lift Stains Away with Fine Foam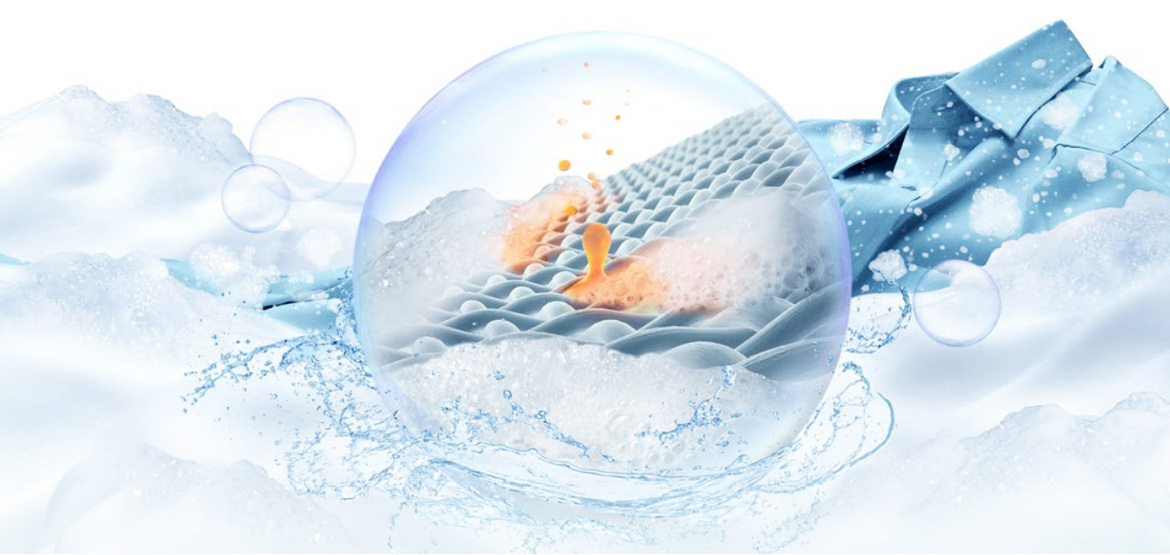 The ActiveFoam System produces a fine, high-density foam before the washing cycle starts to lift, separate and remove dirt from deep in fabric fibers.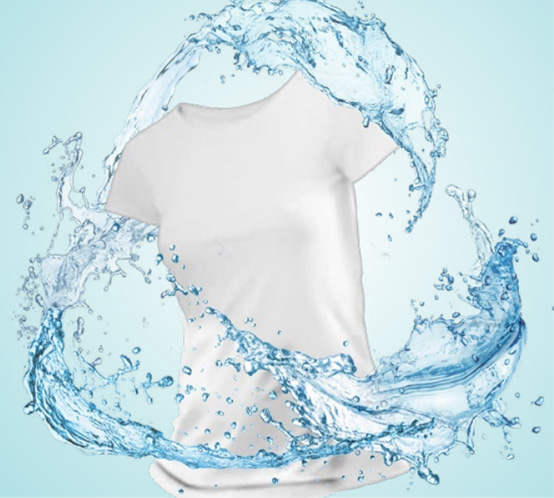 Powerful Flow of Water for Better Washing
Quick reverse rotation of the pulsator generates unique waves to uniformly agitate clothes.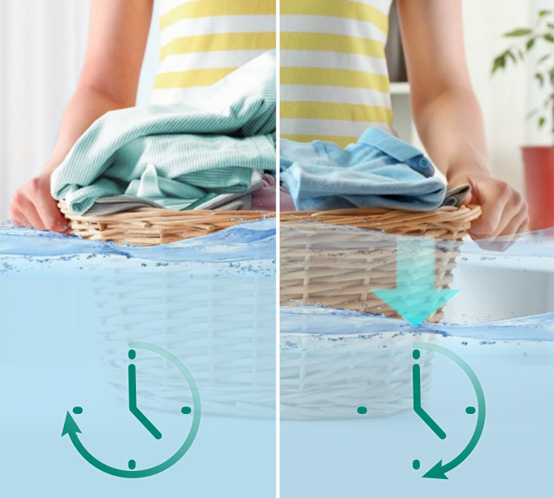 Automatic Energy, Water, and Time Savings
ECONAVI automatically optimizes operation according to the water temperature, size of the load, and fabric material to enhance savings across the board by eliminating wasteful use of energy, water and time.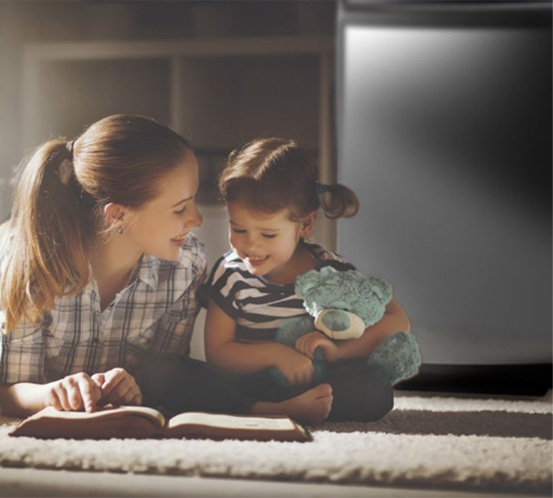 Super Quiet and Energy Efficient
The advanced Inverter technology lowers noise while offering superb energy savings during operation.
*1 MODEL: NA-120VX7 / TESTING INSTITUTION: CHINA TESTING & INSPECTION INSTITUTE FOR HOUSEHOLD ELECTRIC APPLIANCES / TEST STANDARD: GB 21551.5-2010 (Antibacterial and cleaning function for household and similar electrical appliances – Particular requirements for electric washing machine) / TESTING CONDITION: Program "Cotton (cold water)+Ag+" / REPORT ISSUE DATE: 1st/Mar/2017/ REPORT REFERENCE NO.: WXq-17-30021 / Up to 3kg load.
Specifications



Direct Drive Inverter Motor Washing Machine (8kg)

Living

Washing Machine

Series

Pulsator Washer

Washing Capacity (kg)

8

Drying Capacity (kg)

-

Dimension (W x D x H) mm

566 x 627 x 1053

Washable No.of Dress / Shirt (pcs)

-

Washing Program

9

Water Temperature (°C)

-

Water Consumption (Normal Course) (L)

124

Spin Speed (with Clothes) (rpm)

-

Tub Material

Stainless Steel with Sazanami design

Super Cleaning Feature

Tub Clean

Auto Tub Cleaning

v

Inverter

Direct drive Inverter

Programmable Timer

v

Child Lock

v

LED Display

v

Drain Pump

-

Body Color

Silver

LCD Display

-

LID Color

Black

Air dry course

-

ECONAVI

v

3D Sensor

-

HydroActive + Shower

-

Eco/Speed Mode

v

Stain Solution

-

Water Level

Water Level

10

Quantity

-

Range (L)

-
FAQ