"Smaller" Series "Inverter" Split Type Air-Conditioner (Indoor Unit) (1 HP)
Suggested Retail Price HK$6,480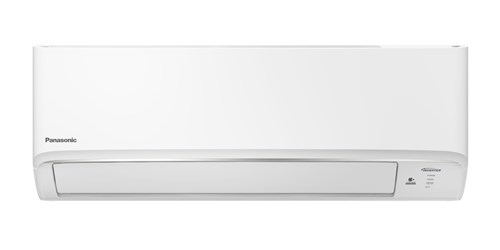 Highlights
1 HP (Cooling Model - With Remote Control)
Cooling Capacity : 8,830 Btu/h
Grade 1 Energy Label

1 year warranty: Entire unit

5 years warranty: Compressor

R410A Refrigerant
Wifi function, supported with Panasonic Comfort Cloud App(Installation of WiFi Adapter CZ-TACG1 is required)
Reference for Cooling Capacity of Air Conditioner and Room Size
*Scaffolding may be required, depending on the installation environment.
Features
nanoeTM X is a patented ion technology developed by Panasonic. It is an electrostatic atomization technology that collects invisible moisture in the air and applies high voltage to it to produce "hydroxyl radicals contained in water". The decisive factor is the existence of hydroxyl radicals inside nanoeTMX. Hydroxyl radicals are characterized by being strongly oxidative and highly reactive to inhibit a wide variety of air-pollutants, associated with the effect of skin and hair motorization, which provides the best quality of air to your family.
7 Effects

The negatively charged nanoe-G adheres with PM2.5, inhibit up to 99% PM2.5*1,bacteria and viruses(e.g., staphylococcus aureus*2, influenza [H1N1]*2, Escherichia coil phage*2)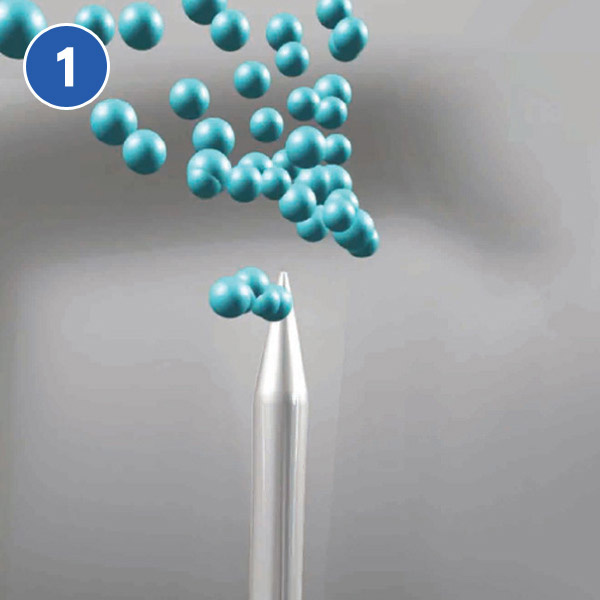 nanoe-G ion generator releases negative ions.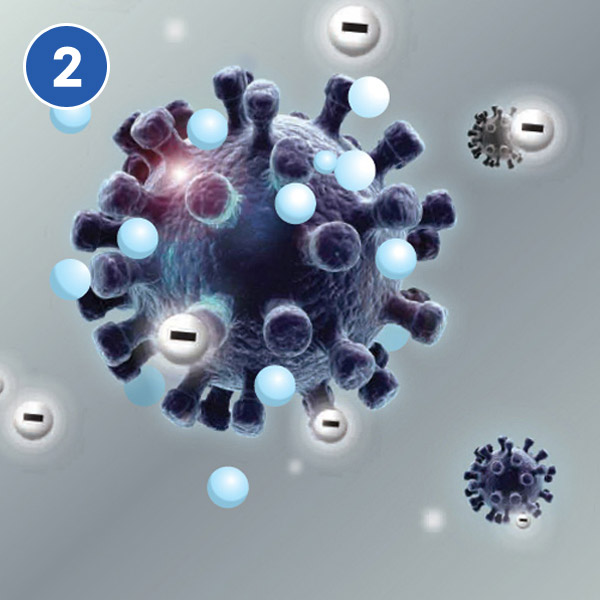 Negative ions attach to dust particles.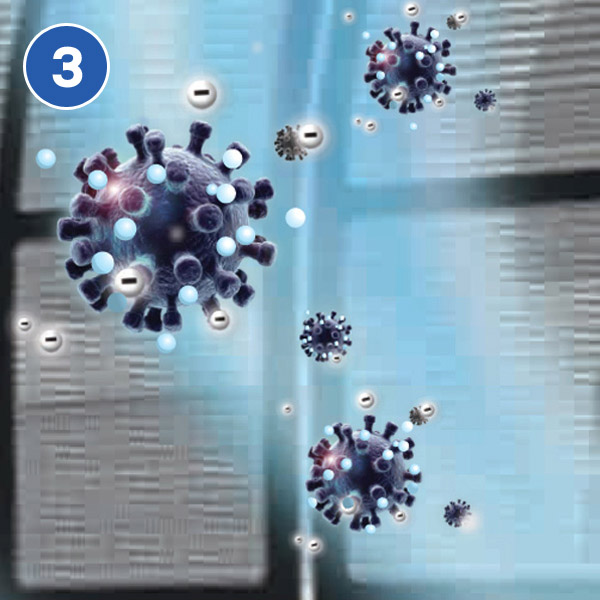 The pollutants are being taken to the filter
*1FCG Research Institute lnc Test result *2Kitasato Research Center for Environmental Science test result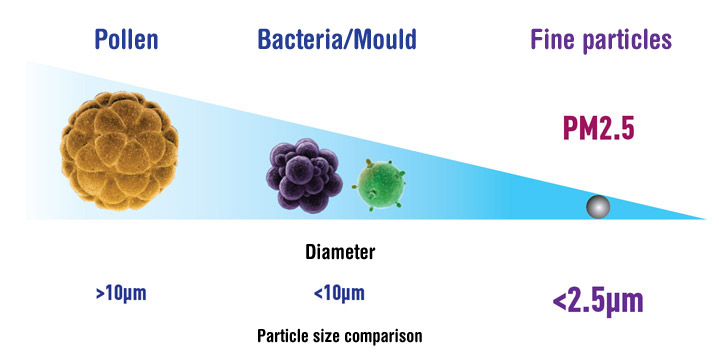 What is PM2.5?
PM 2.5 is know as particulate matter with size of less than 2.5 micrometers, which is one of the product of fossil fuel combustion. It is said to pose health problem as it can easily enter human lungs as it is smaller than bacteria.
【Panasonic Inverter Air Cond.】Smart & Cool
【Anti-epidemic New Life of Panasonic nanoe™X Air Cond.】
【How to install Panasonic Comfort Cloud Wifi Adapter?】
Specifications



"Smaller" Series "Inverter" Split Type Air-Conditioner (Indoor Unit) (1 HP)

Living

Air-Conditioner

Outdoor

CU-LS9WKA

Inverter

●

Aerowings Feature Twin Flaps

●

Remote Control

●

Air-purifying System

nanoeX+nanoe-G

Cooling Capacity

Btu/h

Indoor Unit:8,830,Outdoor Unit:3,070-11,000

kW

Indoor Unit:2.59,Outdoor Unit:0.90-3.22

EER

W/W

Cooling Capacity:3.70

Seasonal Performance Factor

Cooling Seasonal Performance Factor (CSPF)

5.3898

Power Supply

Voltage V

220

Power Consumption A

Cooling Capacity:3.3

Input Power kW

Cooling Capacity(Indoor Unit):0.7,(Outdoor Unit)0.24-1.04

Power Plug

3-round-pin 15A plug

Moisture Removal

L/h

1.6

Pt/h

3.4

Air Circulation(Indoor / Hi)

m³/min.

Cooling Capacity:10.8

ft³/min.

Cooling Capacity:380

Indoor Unit Dimension(H x W x D)

mm

290 x 779 x 209

inch

11 7/16" x 30 11/16" x 8 1/4"

Outdoor Unit Dimension(H x W x D)

mm

420 x 765 x 289

inch

16 9/16" x 30 1/8" x 11 13/32"
The protruding pipes are excluded. For details, please download the file named "Dimension" in the section "Support".

Net Weight

Indoor Unit

9 kg,20 lb

Outdoor

23 kg,51 lb

Piping Diameter

Liquid mm / inch

ψ6.35 / 1/4"

Gas mm / inch

ψ9.52 / 3/8"

Power Supply

Indoor

Pipe Length Range

m

15 (Max)

ft

49.2 (Max)
FAQ