Tripod Grip
Suggested Retail Price HK$730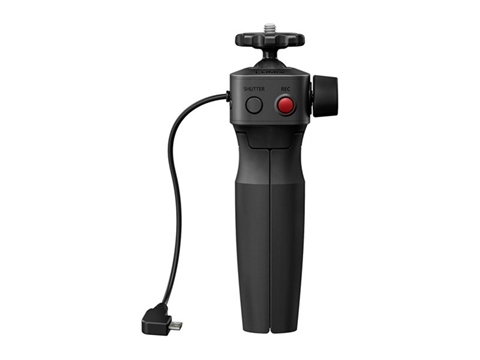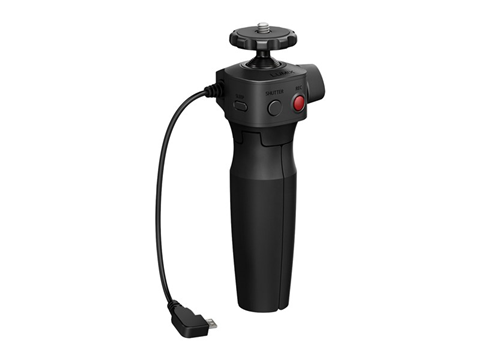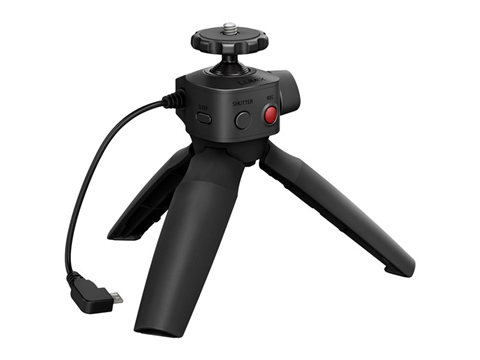 Highlights
A compact, lightweight handgrip / mini tripod allowing start / stop video recording and shuuter release.
Features
Compatible with G100, GH5, GH5S, G9 G95, G85
Supports easy and stable one-handed shooting while it also works as a tripod
USB Micro-B Wired Connection that doesn't require extra battery
Equipped with Video Rec, Shutter and Sleep Button for easy control
Warranty
Warranty registration is not required for this product. Customers must retain the "Product Warranty Card" and the original of purchase invoice for verification when repair service is required.