Momi Momi Massage Lounger
Suggested Retail Price HK$9,800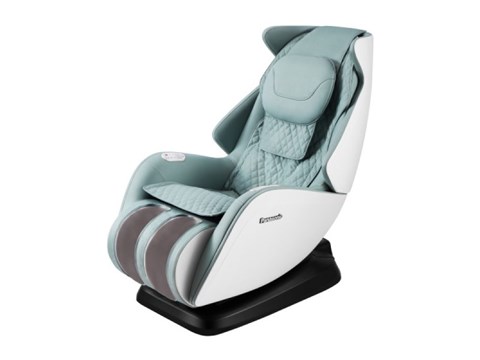 Highlights
3 automatic massage courses: Swedish, Refresh, Deep
"Zero Gravity" massage can balance the stress of the whole body without any specific stress points to achieve better massage results
Enjoy music while having massage through built-in bluetooth receiving module
Features
3 automatic massage courses: Swedish, Refresh, Deep
"Zero Gravity" massage can balance the stress of the whole body without any specific stress points to achieve better massage results
Enjoy music while having massage through built-in bluetooth receiving module
Retractable leg-rest to reduce space occupation
USB charging socket for charging mobile device
Slim body which can be easily placed at home
Dimension: 106 (H) x 68 (W) x 117cm (D) (when not reclined) / 100 (H) x 68 (W) x 132cm (D) (when reclined)
Colour: Mint Green
Weight: Approx. 43kg
Country of Origin: China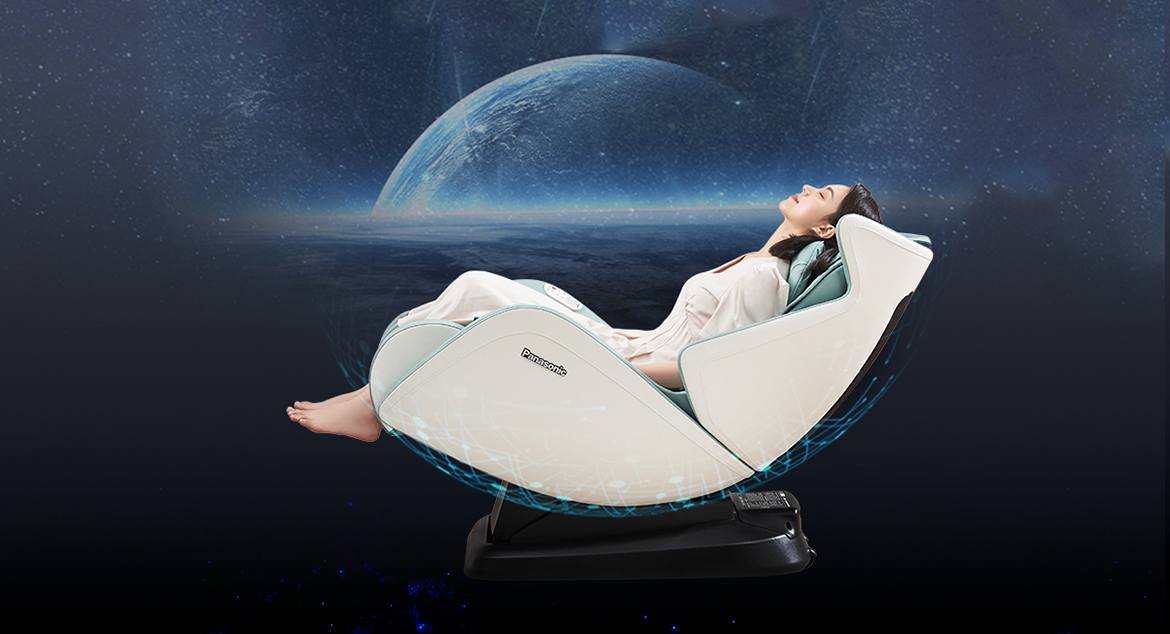 Soothe away the day's fatigue with a full-body massage
Simply relax your tired body, relieving your tension with a total massage of your neck and shoulders, lower back, hips, thighs, calves. "Zero Gravity" massage can balance the stress of the whole body without any specific stress points to achieve better massage results.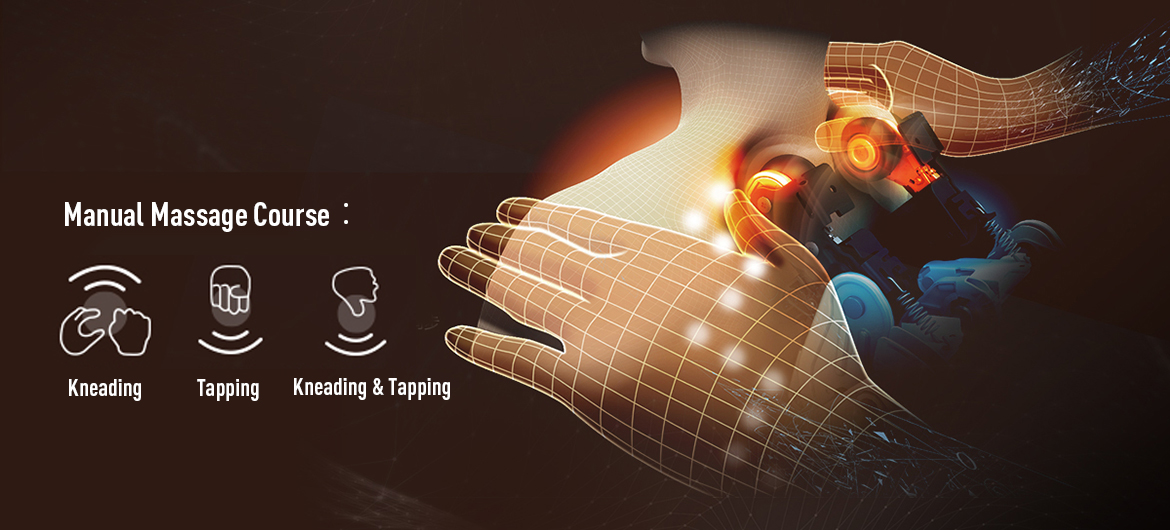 Realizing delicate hand movements to relief whole body fatigue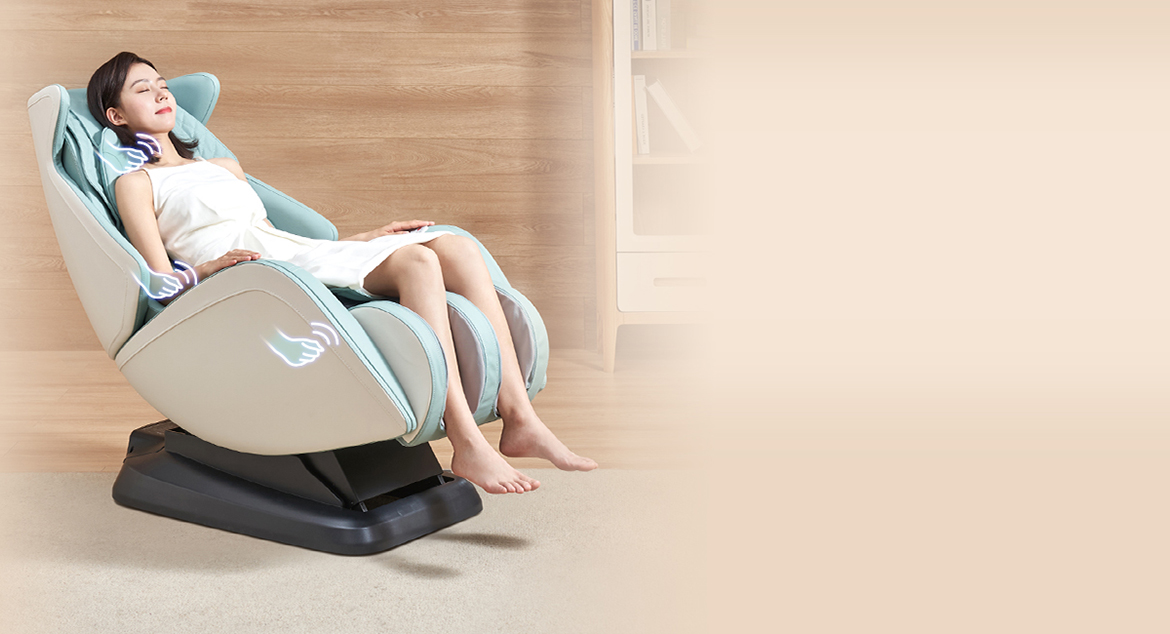 Select the most suitable massage course according to personal preferenc
3 automatic massage courses: Swedish, Refresh, Deep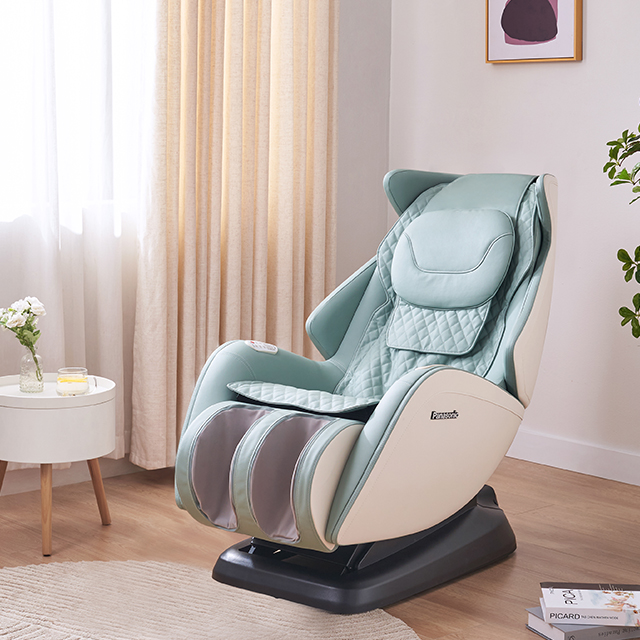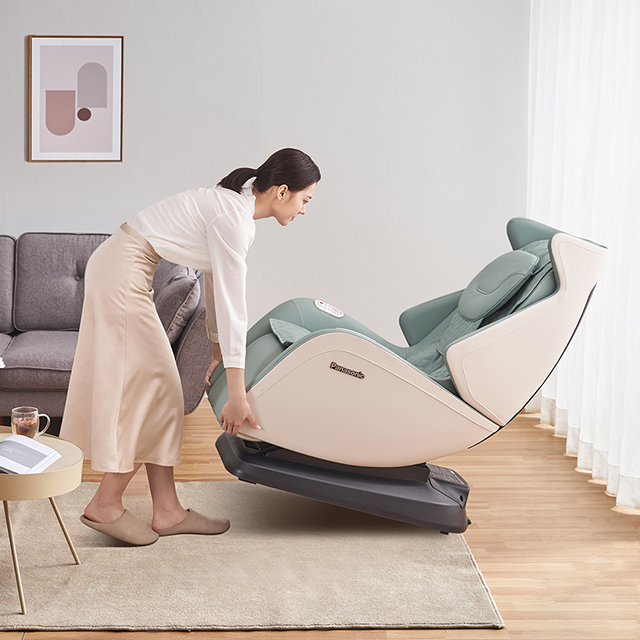 With slim and modern design, it can be easily placed at home.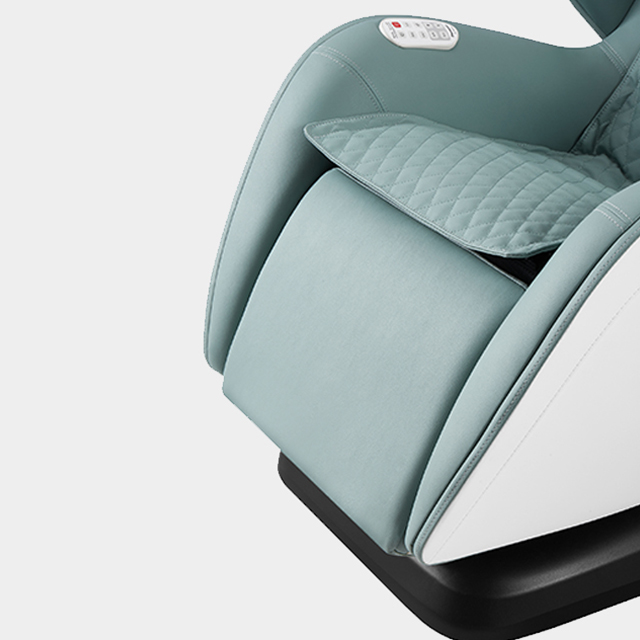 Retractable leg rest to reduce space occupation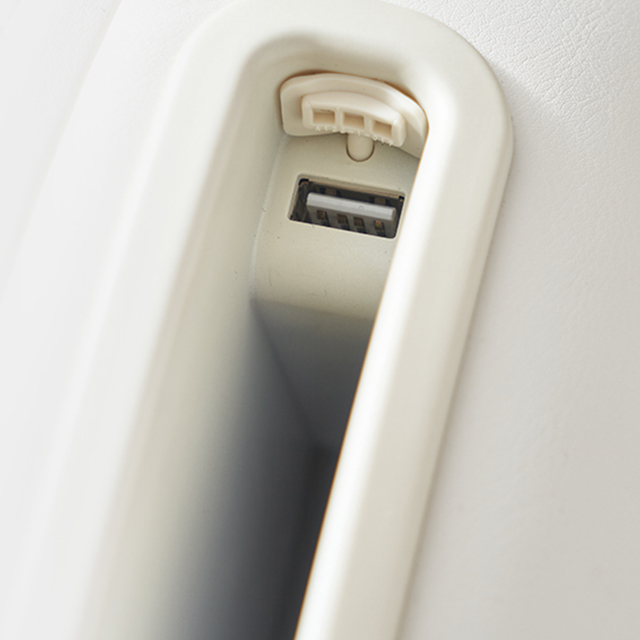 USB charging socket for charging device