LAMDASH Linear Shaver
Suggested Retail Price HK$4,480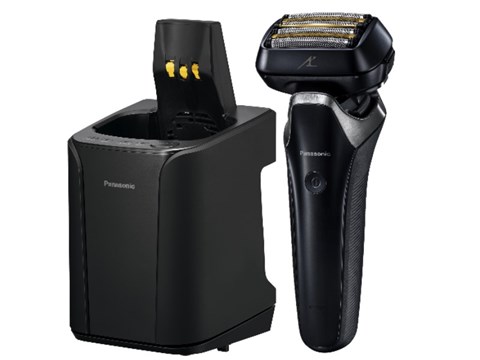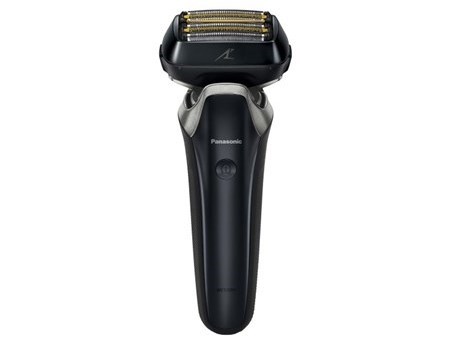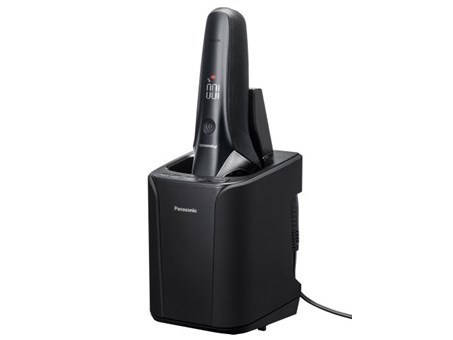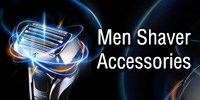 Features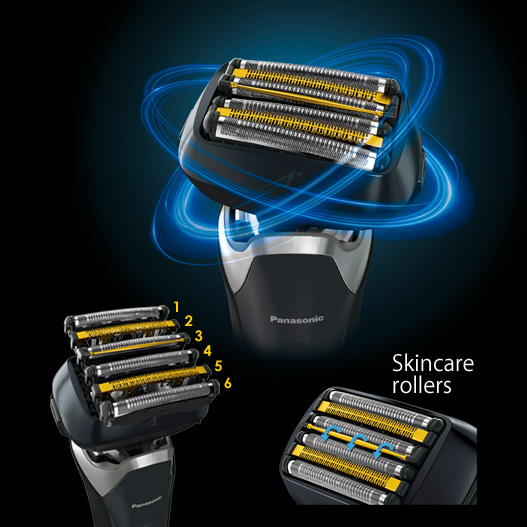 5D active suspension pivot head with skincare rollers to trace every contour on face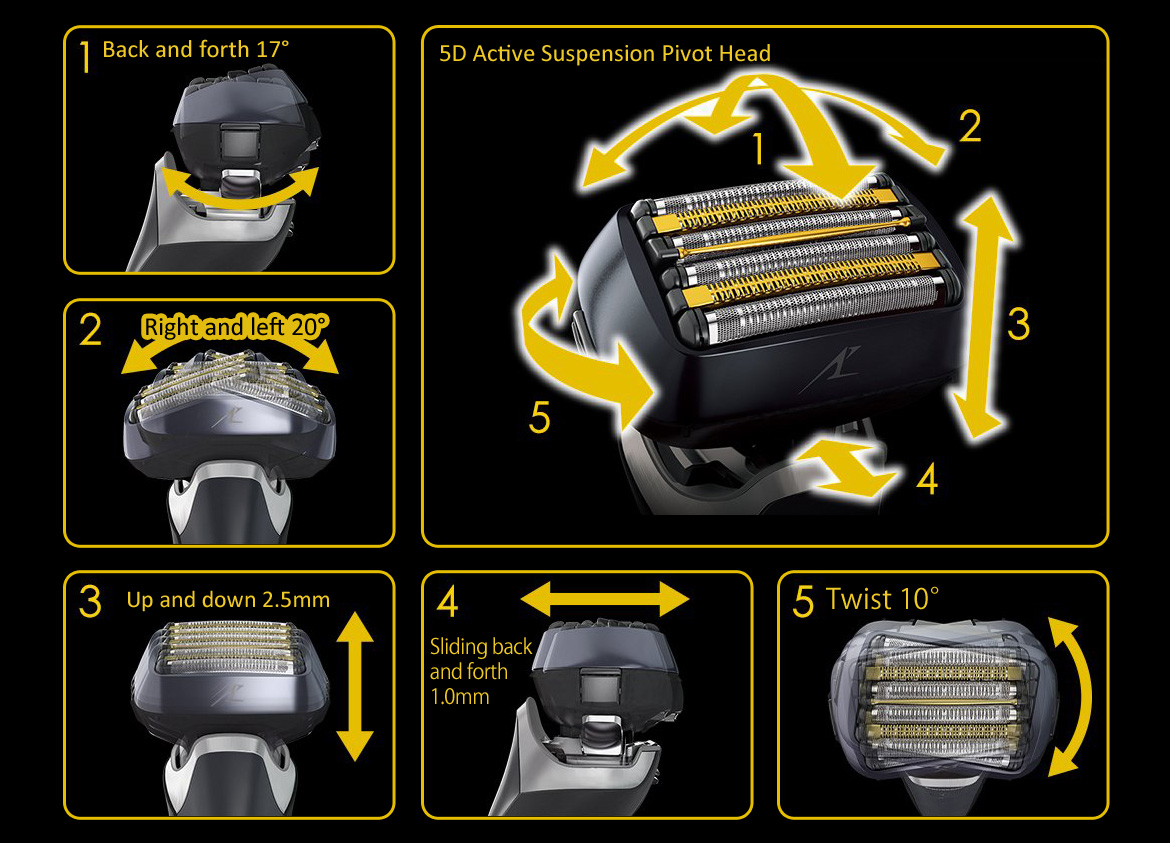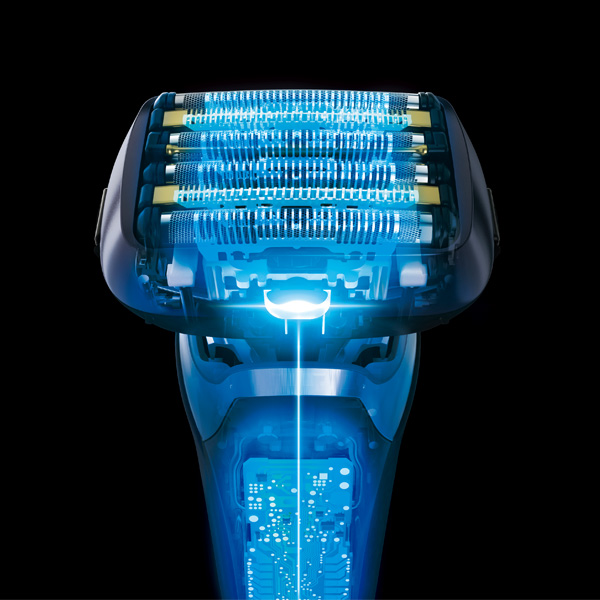 Shaving sensor for optimal shaving results
Shaving sensor automatically regulates shaving power upon recognizing differences in beard density. Optimal shaving results are offered while the burden on your skin is minimized.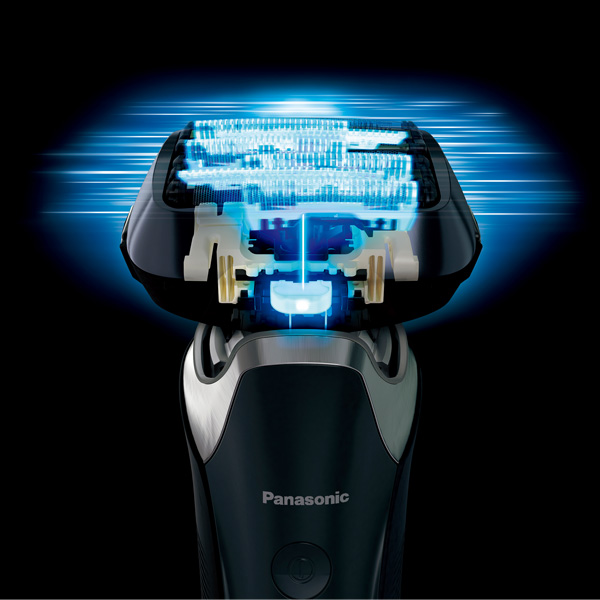 Direct magnetic linear motor drive at 14,000 cpm
The ultra fast 14,000 CPM liner motor provides a smooth, clean shave every time, with no power loses or missed whiskers, even when shaving heavy beards. A steady cutting speed is assured until the battery runs out.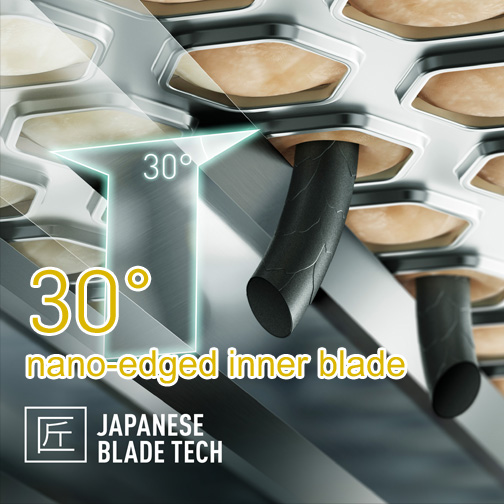 Japanese Blade Technology
Forged stainless steel blades are extremely hard, thus resisting abrasion effectively.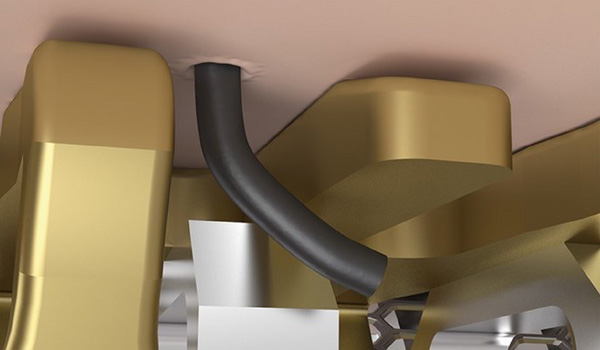 Slim Comb
Capture even long, flat lying whiskers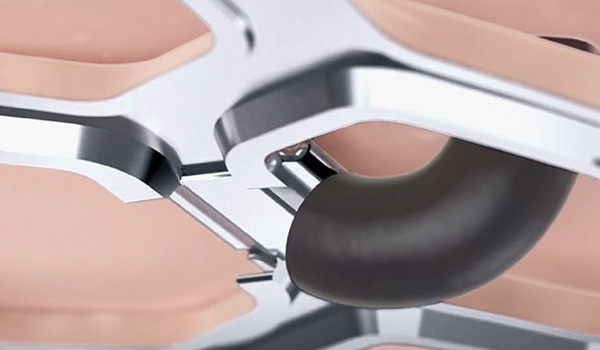 Quick Lift Foil
The reverse-tarpered edge lifts up short, flat lying hairs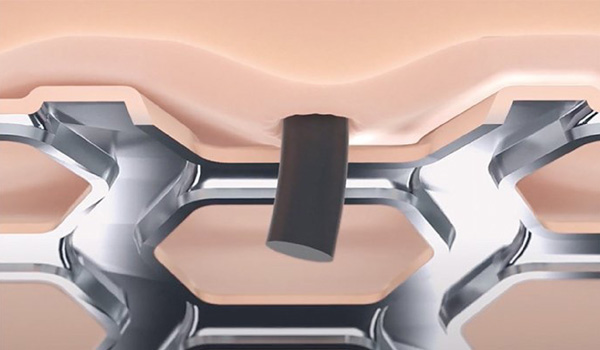 Finishing Foil
As thin as 41um in places, the outer foils raises even short hairs from the root to enable a close shave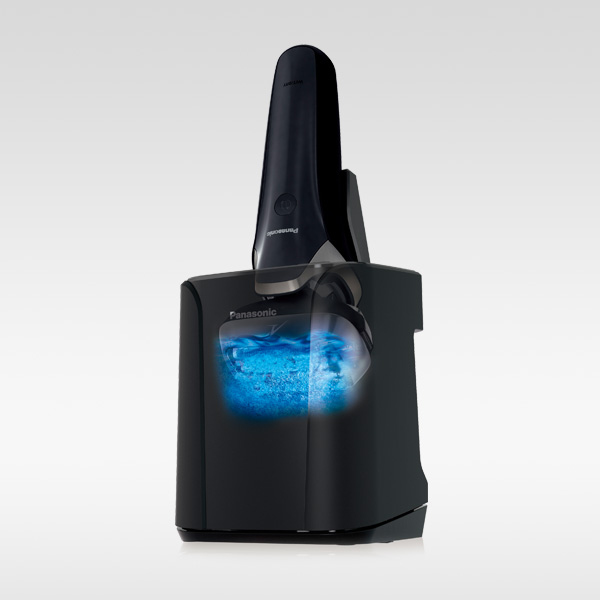 Automatic Self-Cleaning, Drying & Charging System
Easy application. The shaver is thoroughly cleaned, dried and charged with one button.
To experience a comfortable shaving, suggest to clean the shaver after use.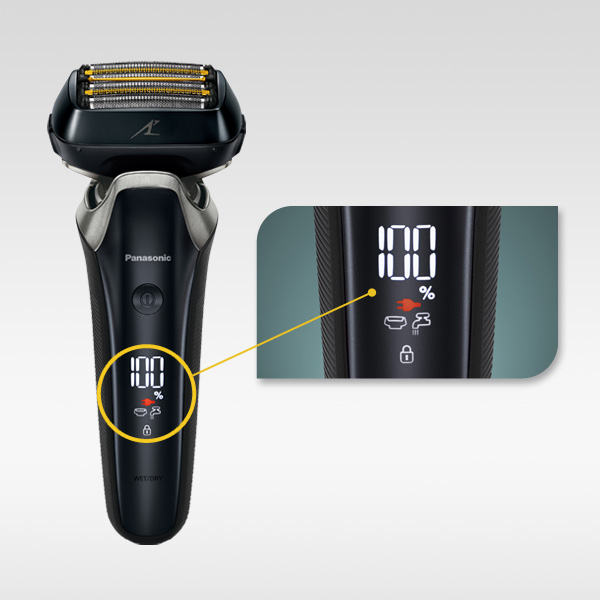 Multi-Function LED Indicator /
Smart Lock Function
Status are displayed through LED indicator. Smart lock function automatically locks the power after 60 seconds and unlocks upon usage.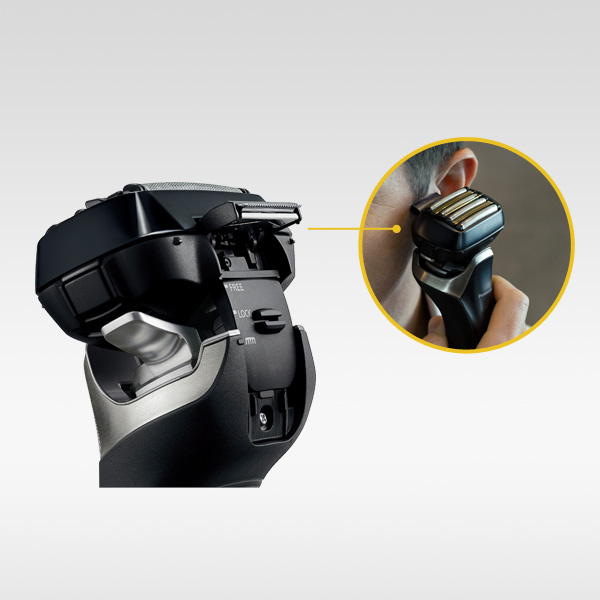 Pop-up Trimmer
Pop-up trimmer enables quick pre-shave cutting and detailed grooming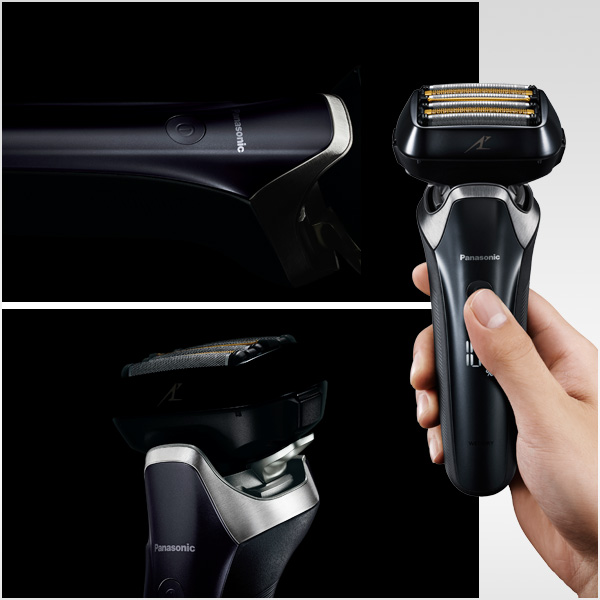 Craft Black & Sculpture Design
To present a sense of fashion by stylish sculptural body design and black craftsmanship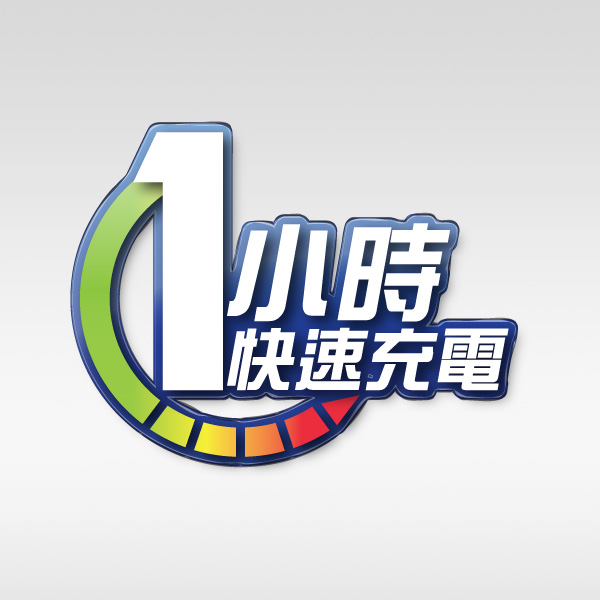 1 hour Quick Charging
Finished charging with only an hour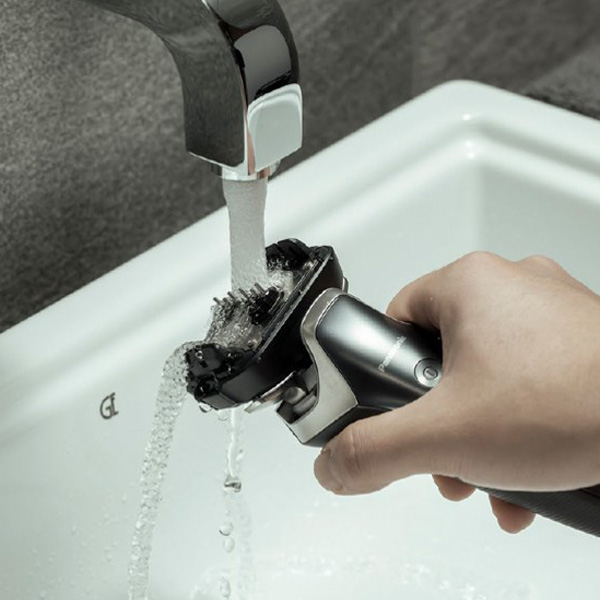 Waterproof Design*
Waterproof design let you rinse the shaver under running water for easy and hygienic maintenance.
*Before washing, remove the outer foil section and turn the shaver on for vibration.
Specifications



LAMDASH Linear Shaver

Beauty & Grooming

Men Shaver

No. of Blades

6 blades

Wet / Dry Shave

Yes

Washable

Yes

Alternating Current (AC)

No

Rechargeable (RC)

Yes

Cordless Usage Time

Approx. 50 mins.

Voltage

100-240V

Trimmer

Yes

Inner Blade

---

Outer Foil

WES-9600

Suggested Retail Price (HK$)

4,480

Display Screen

Battery capacity lamp, Clean lamp, Switch lock lamp, Charge status lamp, Foil/blade check lamp

Accessories

Travel case, Cleaning brush, Oil, Special Detergent

Country Of Origin

Japan

Power Supply

Rechargeable(1 hour)
Warranty
Warranty registration is not required for this product. Customers must retain the "Product Warranty Card" and the original of purchase invoice for verification when repair service is required.