LAMDASH Linear Shaver
Suggested Retail Price HK$3,480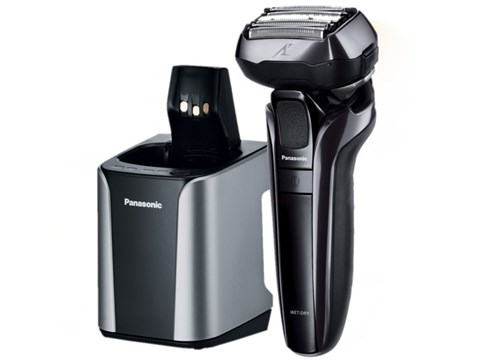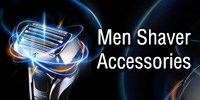 Highlights
Gyro-omnidirectional 5-blade system with 5D active suspension pivot head and skincare rollers to reduce friction and trace every contour on face
Shaving sensor to adjust motor drive speed automatically with beard density
Direct magnetic linear motor drive at 14,000 cpm
Features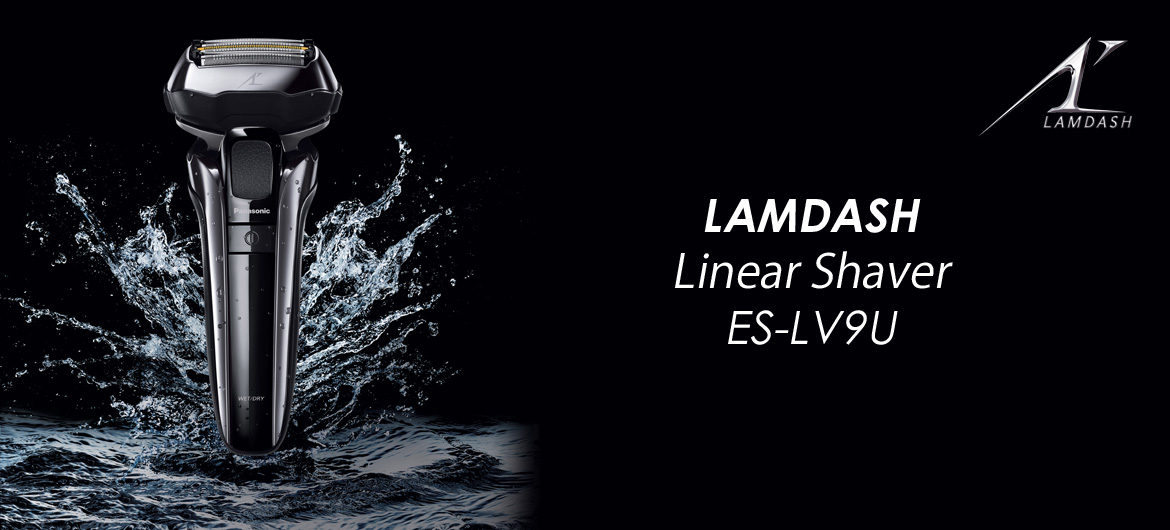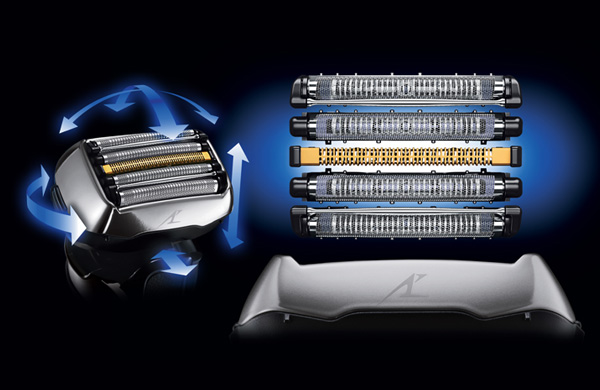 Gyro-omnidirectional 5-blade system with 5D active suspension pivot head and skincare rollers to reduce friction and trace every contour on face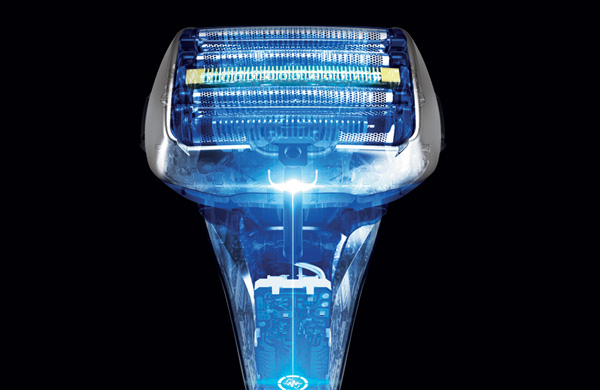 Shaving sensor to adjust motor drive speed automatically with beard density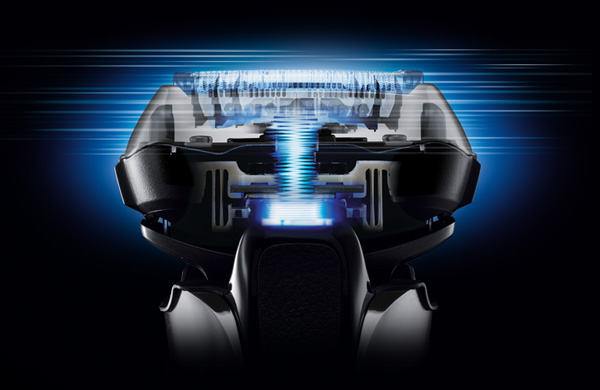 Direct magnetic linear motor drive at 14,000 cpm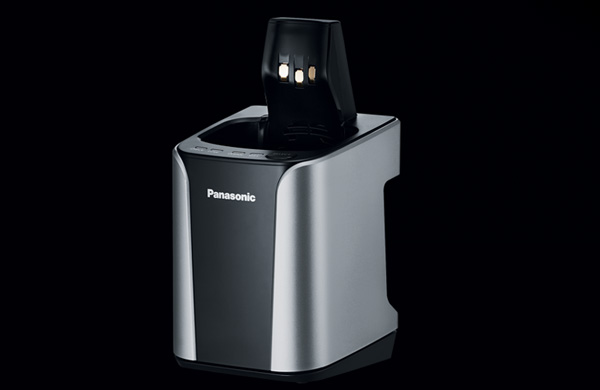 Automatic Self-Cleaning, Drying & Charging System
Easy application. The shaver is thoroughly cleaned, dried and charged with one button. To experience a comfortable shaving, suggest to clean the shaver after use.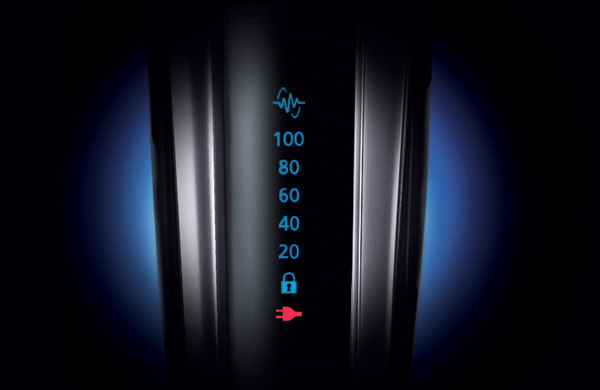 Informative LED indicator
Specifications



LAMDASH Linear Shaver

Beauty & Grooming

Men Shaver

No. of Blades

5 blades

Wet / Dry Shave

Yes

Washable

Yes

Alternating Current (AC)

No

Rechargeable (RC)

Yes

Cordless Usage Time

Approx. 50 mins.

Voltage

100-240V

Trimmer

Yes

Inner Blade

WES-9170

Outer Foil

WES-9181

Suggested Retail Price (HK$)

3,480

Display Screen

5-stage LED battery, charging and switch lock display indicator

Accessories

Travel Case, Oil & Special Detergent

Country Of Origin

Japan

Power Supply

Rechargeable(1 hour)
Warranty
Warranty registration is not required for this product. Customers must retain the "Product Warranty Card" and the original of purchase invoice for verification when repair service is required.