Bread Maker (35 Menus)
Suggested Retail Price HK$3,180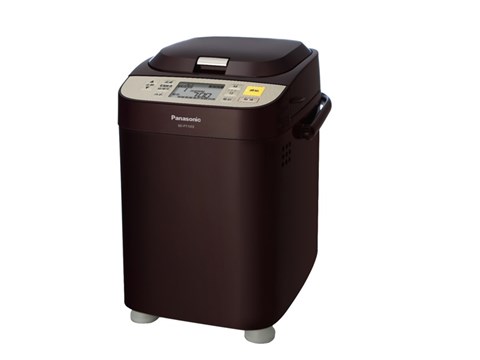 Features
Automatically mixes, kneads, rises and bakes bread with a press of button
Up to 35 preset menus
New meat floss menu: make use of the boiled pork from soup as the ingredient of homemade meat floss.
Equiped with Inverter motor to imitate handmade dough
Automatically dispenses yeast and additional ingredients, Raisin & nut dispenser up to 100g
Equipped with heat reflex mirror, far-infrared flourine coating inner pan
Making Natural yeast with Natural yeast fermentation program
35 menus, including:
Bread: Basic, Pain de mie, Brioche, Natural yeast, Soft, Rapid, Rice, French, Whole wheat, Pineapple, Rice flour, Yudane pain de mie, Chiffon pain de mie, 60 minutes bread, French rice bread, Hokkaido bread, Marble bread, Half bread, Red bean bread
Dessert: Scone, Cake, Chocolate, jam, Compote, Mochi, Vegetable cake, Red bean
Others: Bread dough, Pizza dough, Dumpling skin dough, Udon / Pasta dough, Natural yeast bread dough, 8 minutes dough, Natural yeast, Meat floss
3-level crust color control:dark/standard/light
Timer function
Power Consumption: 420W
Dimensions (Length x Width x Height): Approx. 30.4 x 24.1 x 34.5 cm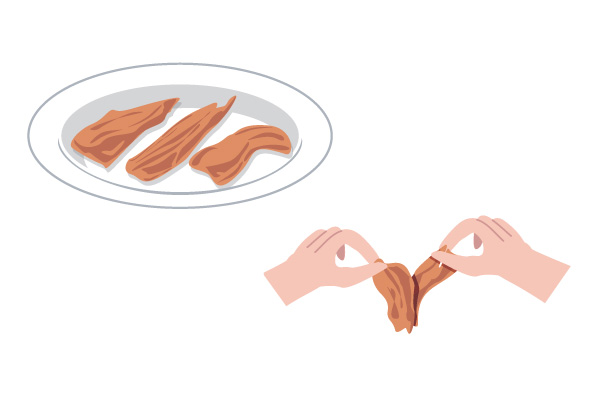 1. Take out the pork and tear it into small pieces (Approximately 1cm thick) when cool down. Put them on a tray.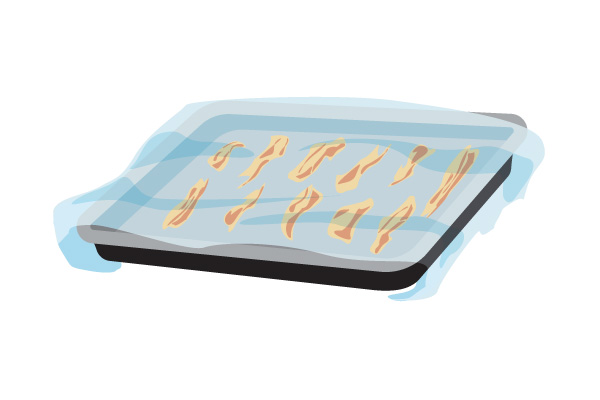 2. Cover with plastic wrap and put it in refrigerator overnight to dry out.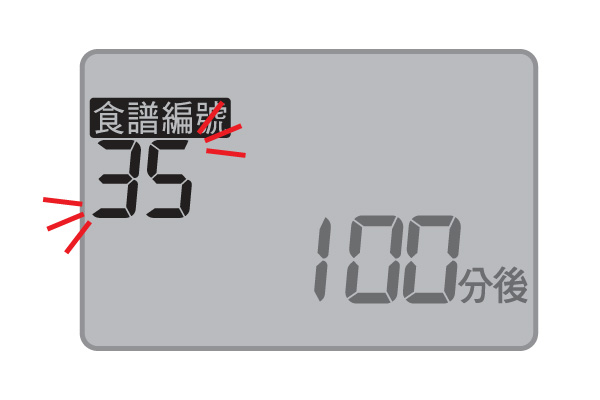 3. Place the meat floss blade into the bread pan, put in the ingredients and select menu 35.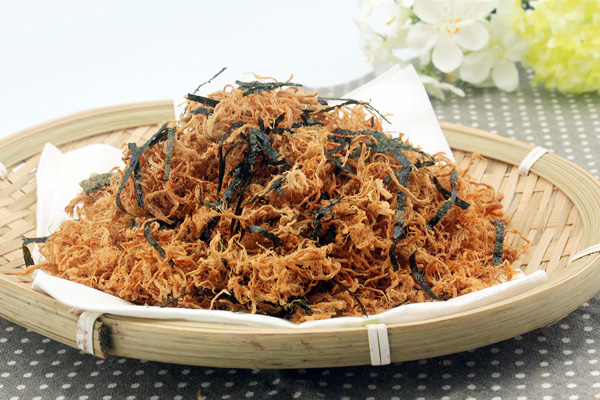 4. Other ingredients (e.g. Seaweed) can be added for different style of meat floss.

Inverter motor is different from the fixed speed motor used by general bread makers. The new inverter technology can control the kneading speed according to different types of bread to intimate handmade dough.


Upgraded bread maker* equipped with heat reflex mirror and far-infrared fluorine coating inner pan, resulted in more even heat distribution and tastier bread.
Different blade will be given to match different menus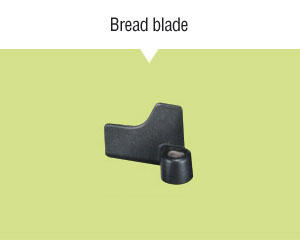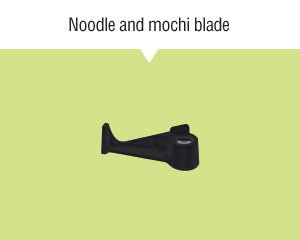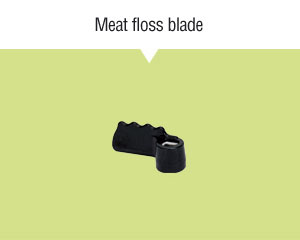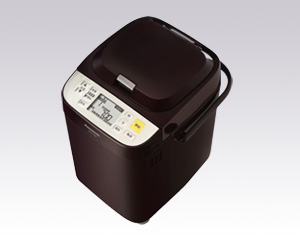 | | | | |
| --- | --- | --- | --- |
| | Flour | | When the protein inside the flour mixed with water, gluten forms. |
| | Butter and oil | | Make the bread soft. |
| | Dairy product | | Improve the taste, smell and the hardness of the crust. |
| | Salt | | Adjust the flavour, makes the bread chewy and avoid bacterial propagation. |
| | Sugar | | Nutrition of bread yeast which speed up fermentation. |
| | Water | | Gluten produced by adding water into the flour. |
| | | |
| --- | --- | --- |
| | Bread yeasts | Combined with sugar to create carbon dioxide that makes dough rises. |
Dry yeast

No need advance fermentation, can be used immediately.
Natural yeast

Made by natural food and gives unique texture to bread. Must be activated through "Cultivating natural yeast fermentation" menu before use.
*"Hoshino" natural yeast is recommended to ensure the bread quality.
*for SD-PM107 & SD-PT1002

Unique yeast dispenser drops dry yeast into the bread pan at appropriate time which ensure the fermentation result.

100g raisins and nuts dispenser drops raisins and nuts automatically into the bread pan.

Upgraded function: Gentle stir
Designed for adding soft and easily deformed ingredients into the bread. It can keep the form of ingredients and maintain the texture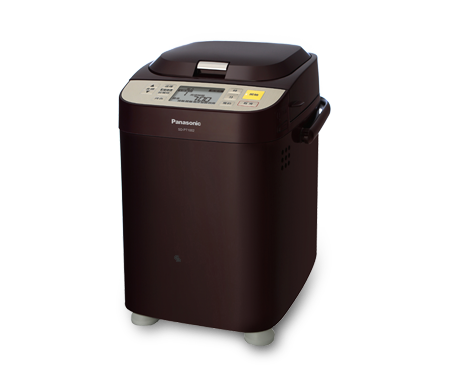 | | |
| --- | --- |
| Bread | Yudane pain de mie, Chiffon pain de mie, 60 minutes bread, French rice bread, Hokkaido bread, Marble bread, Half bread, Red bean bread, Basic, Pain de mie, Brioche, Natural yeast, Soft, Rapid, Rice, French, Whole wheat, Pineapple, Rice flour |
| Dough | Bread dough, Pizza dough, Dumpling skin dough, Udon / Pasta dough, Natural yeast bread dough, 8 minutes dough |
| Dessert | Scone, Cake, Chocolate, jam, Compote, Mochi, Vegetable cake, Red bean |
| Others | Natural yeast, Meat floss |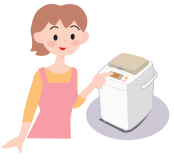 Prepare the ingredients before you sleep, use the timer function and you can enjoy freshly baked bread next morning.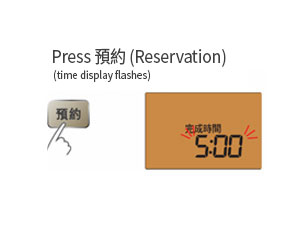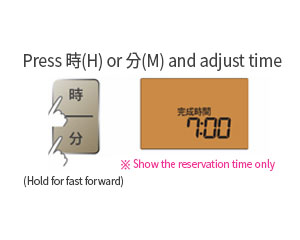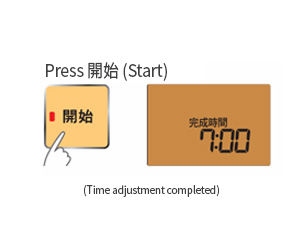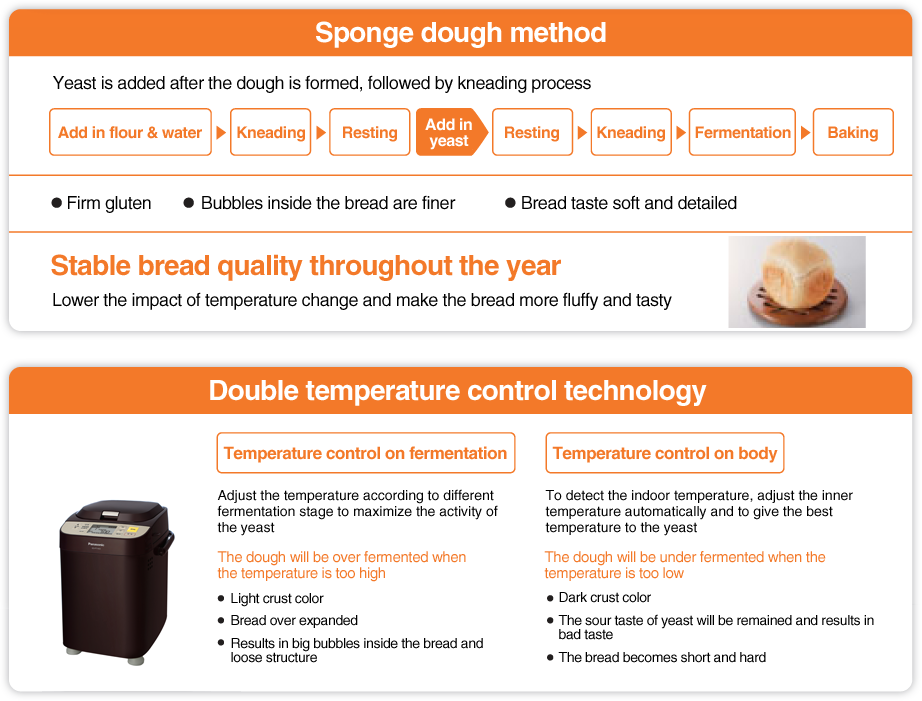 Specifications



Bread Maker (35 Menus)

Kitchen

Bread Maker

Power Consumption

420W

Overheat Protector

Thermal fuse

Dimensions (Length x Width x Height)

Approx. 30.4 x 24.1 x 34.5 cm

Bread pan capacity

Approx 1 pound

Net Weight

Approx 6.2 kg

Length of Power Cord

Approx 0.9 m

Recipe

35
Warranty
Warranty registration is not required for this product. Customers must retain the "Product Warranty Card" and the original of purchase invoice for verification when repair service is required.