Diamond "Kamado" Induction Heating Warm Jar (1.8L)
Suggested Retail Price HK$3,698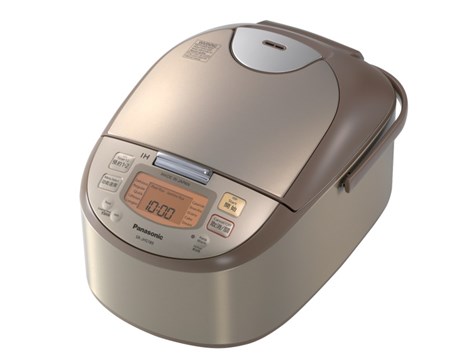 Highlights
Capacity: 1.8L (1-10 cups)
2-layer induction heating to heat the rice more thoroughly
Diamond "Kamado" pan with heat convection of fine bubbles generated by diamond coating enhances heating to each grain of rice
Features
Capacity: 1.8L (1-10 cups)

2-layer induction heating to heat the rice more thoroughly
Diamond "Kamado" pan with heat convection of fine bubbles generated by diamond coating enhances heating to each grain of rice
Fuzzy logic control for cooking pearl rice and jasmine rice
Cooking programs: Delicious, Regular, Quick, 1-2 Person, Congee (1-4 hours), Casserole, Brown Rice, Grains, Cake & Steam
24-hour cooking preset timer
Keep warm up to 24 hours
Rice washing in inner pan allowed
Detachable inner lid for easy cleaning
Steam cap equipped
Steaming basket, rice scoop, ladle & measuring cup included
Power consumption: 1,300W
Colour: Satin Gold
Made in Japan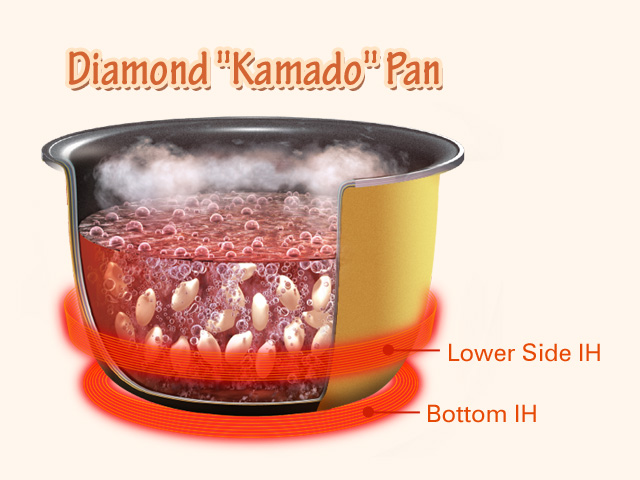 2-layer induction heating to cook the rice more thoroughly.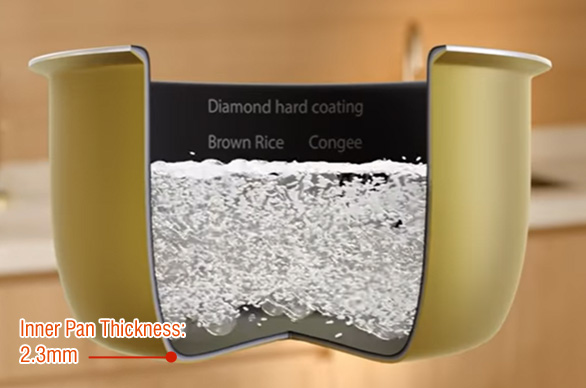 Transfers heat to the core of rice with excellent thermal efficiency
The Diamond "Kamado" Pan integrates materials to generate, retain and prevent high heat dissipation.
The optimal cooking time and heat level are programmed for each type of rice, such as brown rice and grains.
Best flavour
Regular cooking
Quick cooking
Small amount
Congee
Rice casserole
Brown
Rice with grains added
Bake a Cake
Steam
The actual cooking time may vary depending on the amount of rice, amount of water, voltage, temperature, water temperature and quality of rice.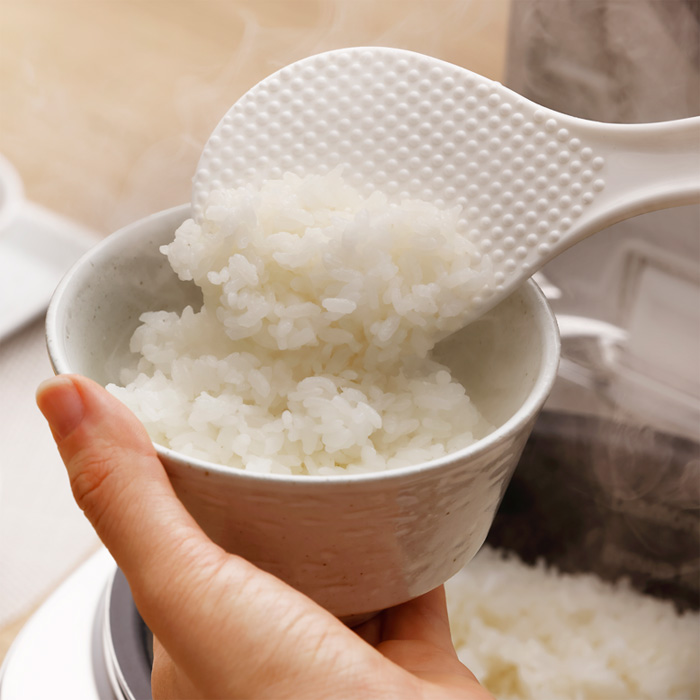 Water level line for Pearl Rice Programme on the inner pan
There are two water levels for white and brown rice: "Jasmine Rice" and "Pearl Rice". Select the correct water level to suit the type of rice to cook. The grains of pearl rice is shorter than jasmine rice, and it requires less water.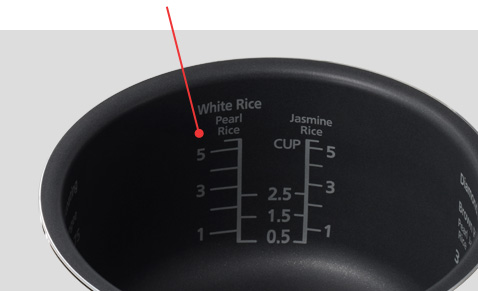 Specifications



Diamond "Kamado" Induction Heating Warm Jar (1.8L)

Kitchen

Rice Cooker

Capacity

1.8L (1-10 cups)

IH Heating

O

Fuzzy Logic

O

Smart Cap

Steam cap

Pre-set Timer

24 hours (at 10-minute intervals)

Quick Cook

O

Charcoal Coated Inner Pan

Diamond coating

Inner Pan

Diamond "Kamado" Pan

Inner Lid

Detachable

LCD Display

O

Clean Function

O

Beeper Rings after Cooking Finished

O

Colour

Satin Gold

Power Consumption

Rice Cooking

1,300W

Keep Warm

32.8W

Taste Recipes

White Rice

O

Casserole Rice

O

Quick Cook

O

Sushi Rice

---

Mixed Rice

---

Brown Rice

O

Congee (Porridge)

O

Grains

O

Steaming

O

Cake

O

Slow Cook

---

Risotto

---

Noodle

---

Cooking Timer

Congee Cooking Timer

1-4 hours

Steam Cooking Timer

1-60 minutes

Slow Cook Timer

---

Keep Warm

Time

24 hours

Display Keep Warm Time

O

Accessories

Water Vessel

---

Steaming Basket

O

Rice Scoop Holder

---

Rice Scoop

O

Ladle

O

Measuring Cup

O