Steam Oven (31L)
Suggested Retail Price HK$4,980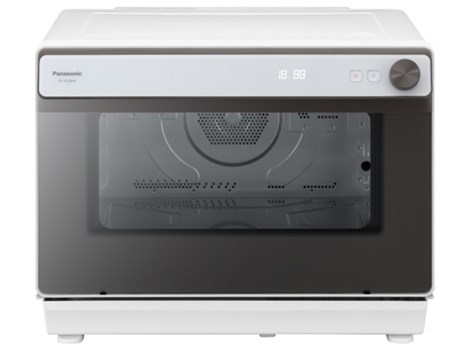 Highlights
Cavity Capacity: 31L
Cooking programs: Steam-Low, Steam-Med, Steam-High, Healthy Fry, Stew, Convection & Steam Convection
77 preset menus and 7 cleaning functions
Inner cavity light
Features
Cavity capacity: 31L
Cooking programs: Steam-Low, Steam-Med, Steam-High, Healthy Fry, Stew, Convection & Steam Convection

Steam-Low: 80°C steam temperature
Steam-Med: 100°C steam temperature
Steam-High: 120°C steam temperature
Healthy Fry: For cooking oil-less or oil-free fried food
Stew: Enable continuous 3-hour steam emission and no need to refill water during cooking
Convection: 2 levels of temperature selection (30°C / 40°C) for fermentation, and temperature range between 50-250°C for roasting
Steam Convection: Temperature selection (140°C / 190-250°C) for cooking with steam to make food moist

77 preset menus and 7 cleaning functions
Inner cavity light
Water tank capacity: 1L
1 metal steam tray, 1 wave tray & coloured cookbook included
Dimensions (H x W x D) : 37.5 x 49.4 x 48.4 (cm)
Colour: White
Made in China
Enjoy a Variety of Steam Cooking!
Cooking with steam ensures tender and juicy food. Choose "Steam-High" or "Steam-Med" for dumplings, meat and seafood, or "Steam-Low" for soft-boiled eggs, shrimp or chicken breasts.
Steam-High
120℃
Max 30 min
Meat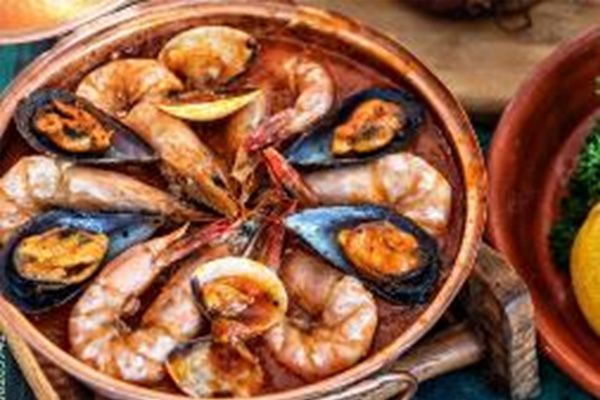 Seafood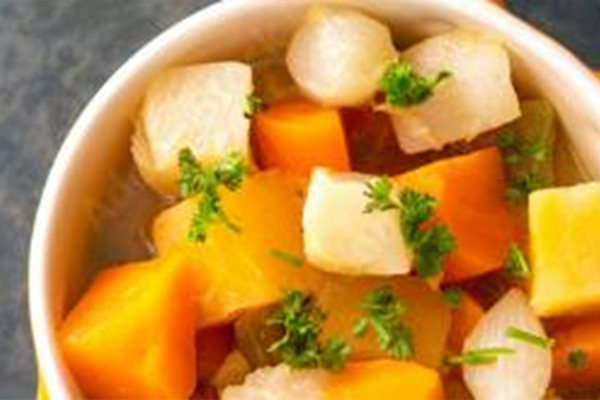 Steamed Root Vegetables
Steam-Med
100℃
Max 60 min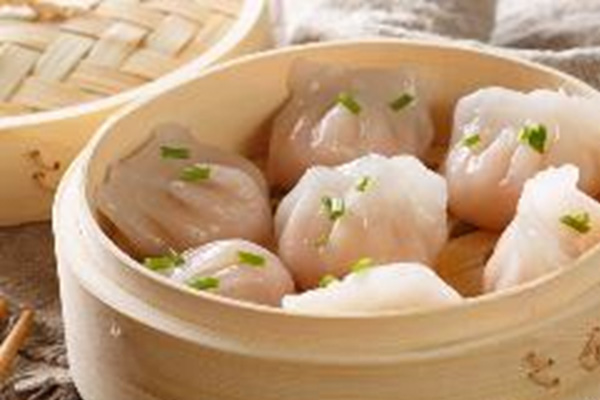 Shrimp Dumplings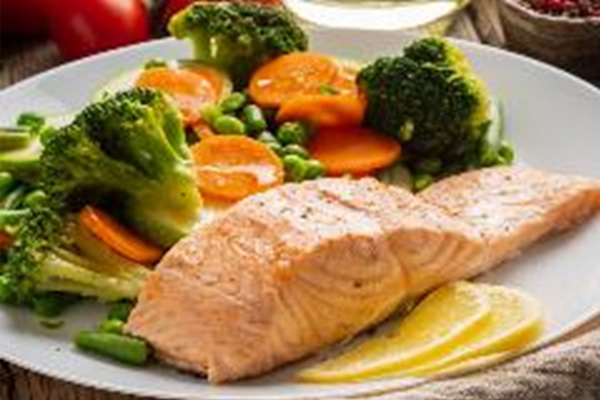 Steamed Salmon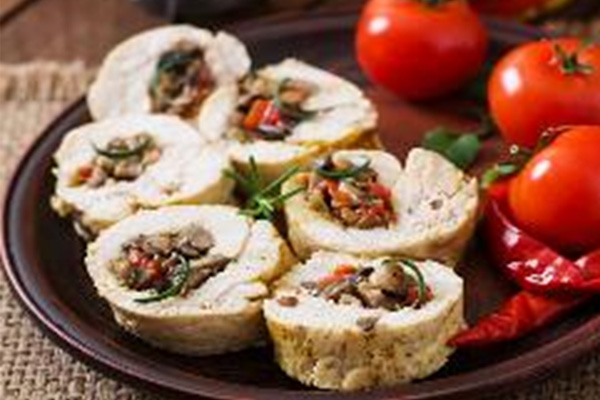 Chicken Rolls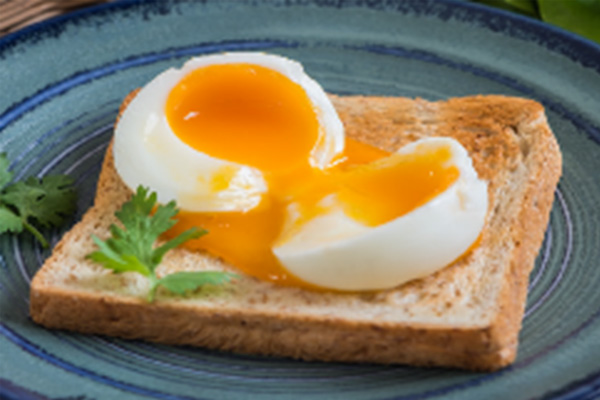 Soft-boiled Egg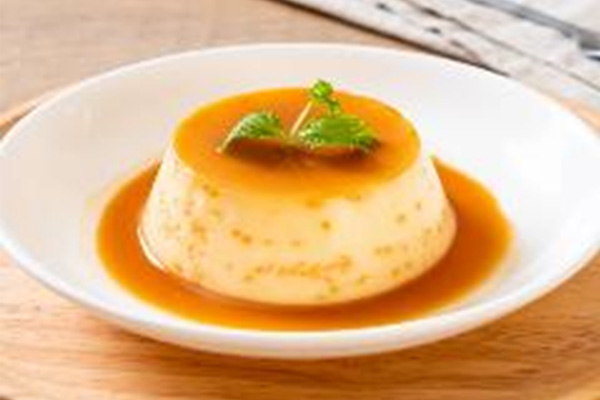 Puddings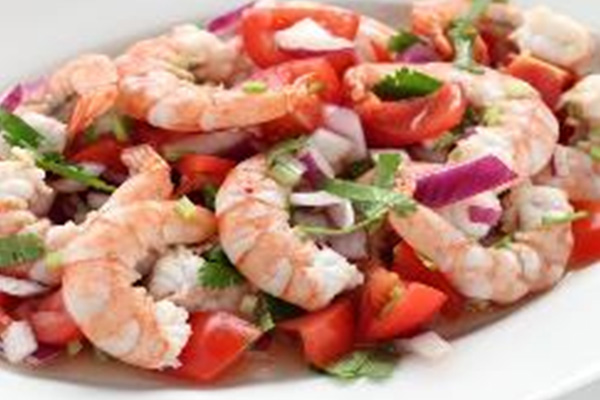 Shrimp and Vegetable Marinade
Can Bake a lot of Dishes at Once!
Convection cooking lets you cook on two levels simultaneously, making large families happier at mealtime. A fan circulates the heat evenly throughout the oven, so that it reaches the food uniformly and efficiently.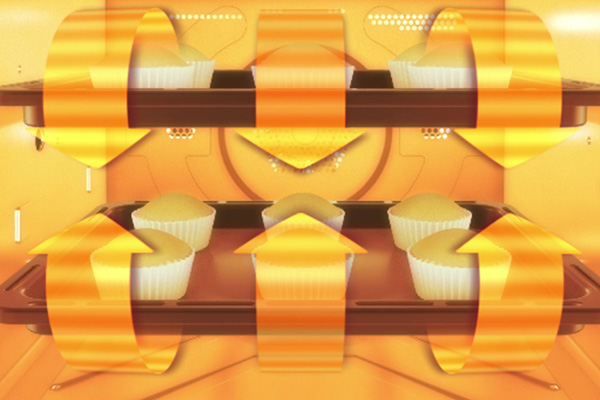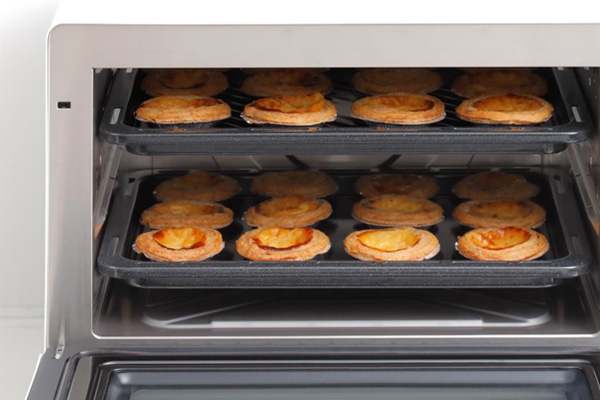 Enjoy a Wider Range of Baked Dishes!
Heating temperatures range from 50℃ to 250℃. Food is cooked uniformly even when cooking on two levels.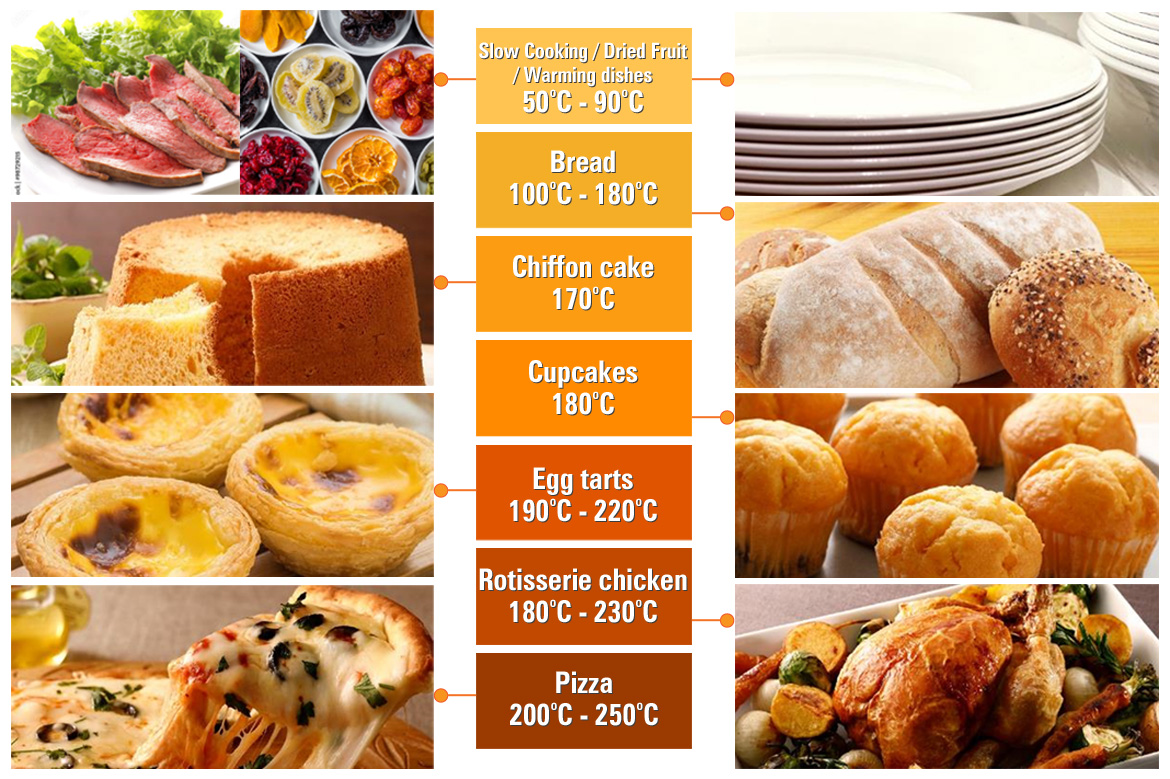 Enjoy a Variety of Cooking!
Thanks to wider range of temperature settings, you can enjoy a variety of cooking.
Stew Mode
Max: 3 Hours



Stew Mode, steaming combined with convection cooking lets you easily make dishes that were troublesome and needed simmering for a long time, such as medicinal soups, with just pressing a button.
Steam Convection
(140℃, 190℃ - 250℃)


Max: 1 Hour


This is a cooking method that combines convection heating and steam. Steam is sprayed on food during baking for fluffier cakes and juicer meats.
Healthy Fry
Max: 1.5 Hour


Hot air circulation lets you cook delicious, crispy but healthier food with smaller amount of oil.
Fermentation
(30℃ / 40℃)


Max: 12 Hours


2 fermentation temperature settings are available. The 30℃ setting is ideal for making hard-crust breads that have difficult-to-control dough temperature, and for secondary fermentation of croissants.
30℃: European bread, Dough with rich oil
40℃: Chinese pastry, Pizza dough
Easy to Use with Various Cooking and Cleaning Programmes!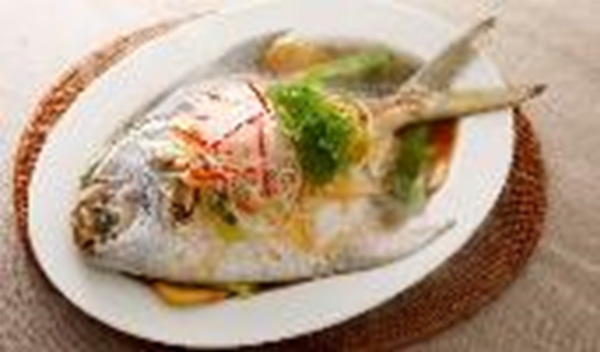 1: Steamed Fish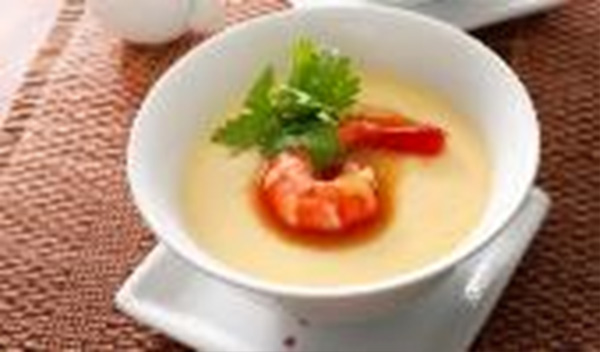 2: Steamed Eggs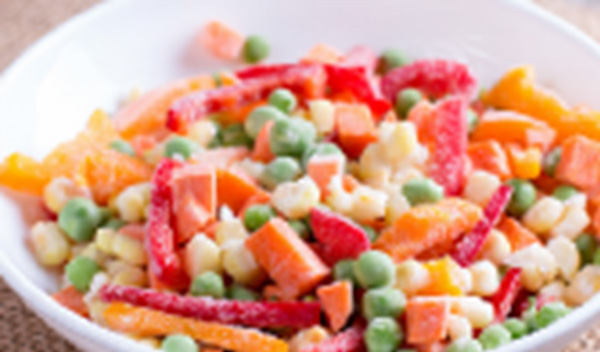 4: Steam Frozen Foods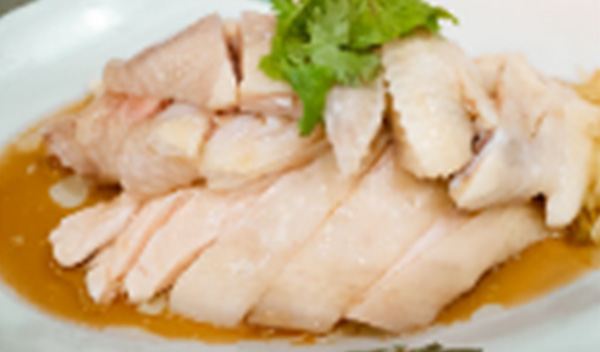 22: Chinese White Sliced Chicken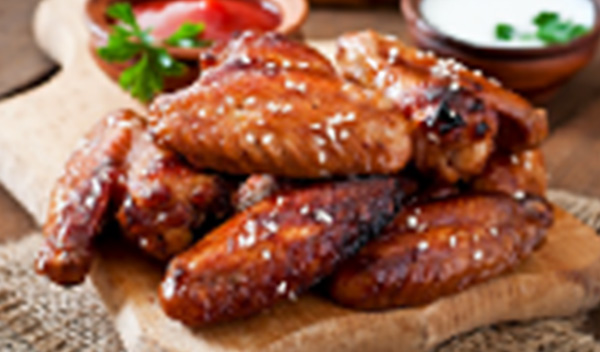 29: Teriyaki Chicken Wings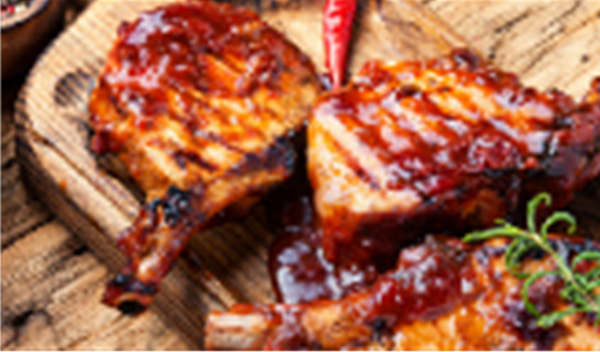 35: Barbecue Pork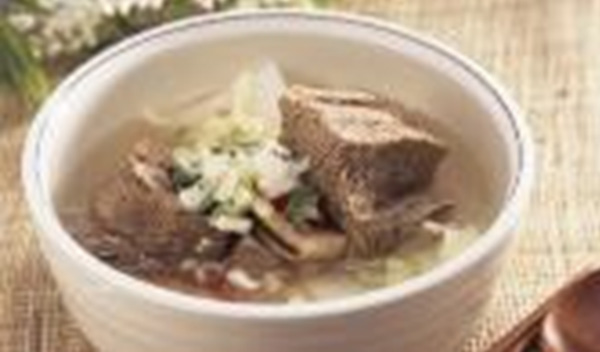 44: Stewed Ribs Soup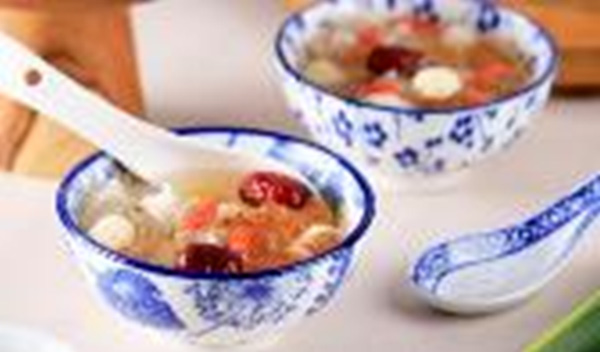 48: Peach Gum and Lotus Seed Dessert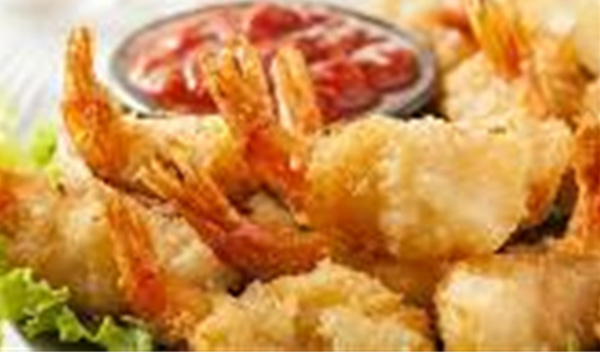 51: Fried Shrimp with Bread Crumbs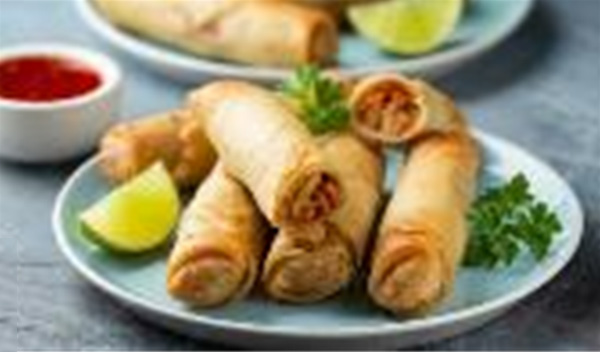 52: Fried Frozen Spring Rolls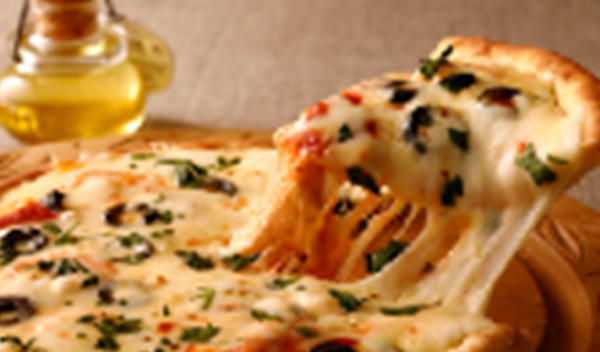 58: Home-made Pizza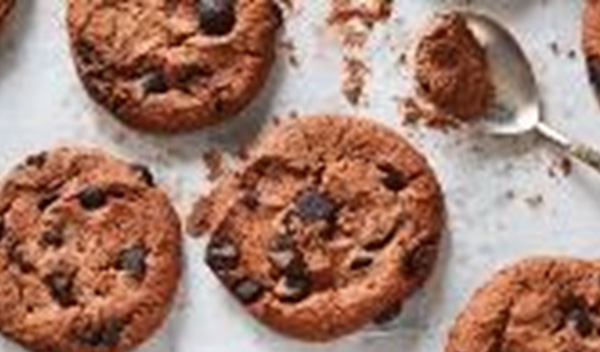 66: Chocolate Cookies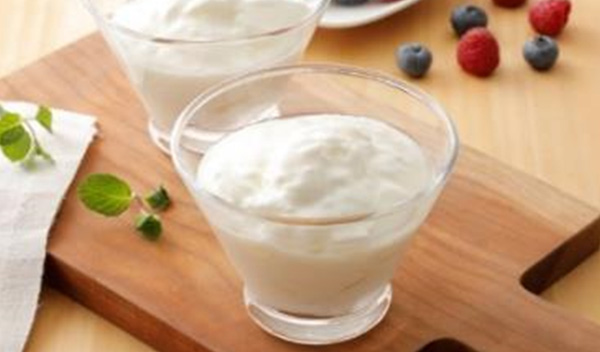 70: Home-made Yogurt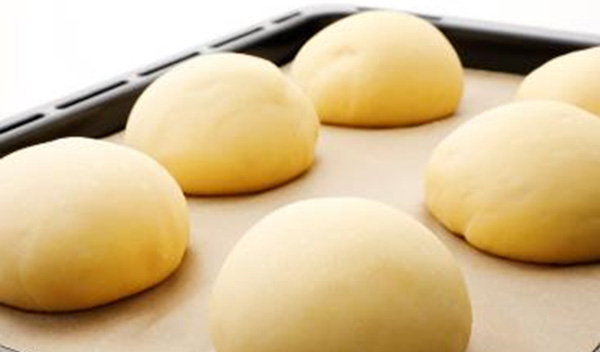 72: Steamed Bun Dough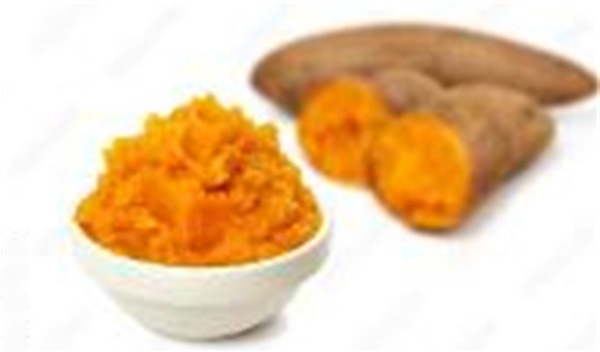 74: Baby Steamed Sweet Potatoes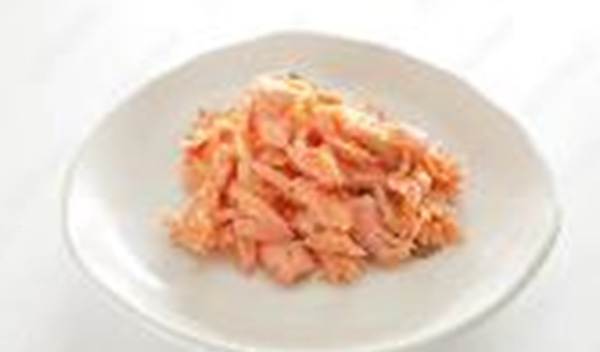 75: Salmon Flake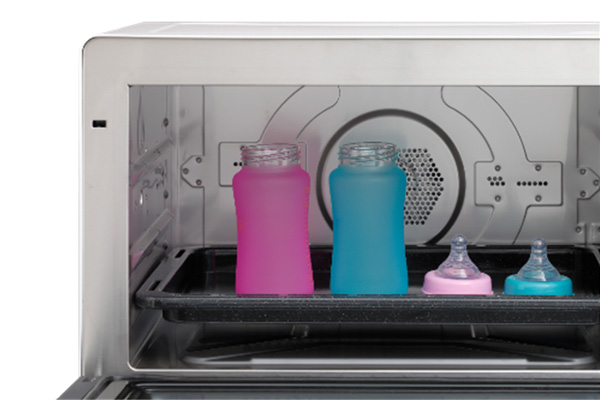 High-temperature steam lets you clean utensils.
Use to clean feeding bottles and tableware.
Convenient for cleaning oily and other hard-to-remove dirt.
*All bottles and accessories must be heat-proof temperature over 110℃, and all dishes must be heat-proof for over 130℃.
78: Cleaning Utensils 1 (quick)
79: Cleaning Utensils 2 (standard)
80: Cleaning Utensils 3 (high temperature)
81: Cleaning (Deodorization)
82: Cleaning (Cavity)
83: Cleaning (System)
84: Cleaning (Citric Acid)
31L Capacity, Yet Still Compact
The design is compact but still offers a large 31-litre capacity that makes it possible to cook large portions or meals all at once.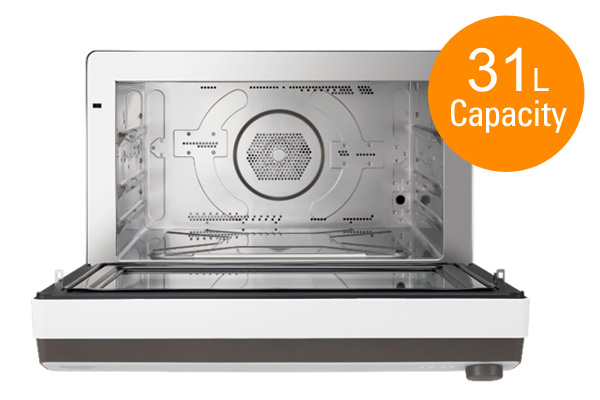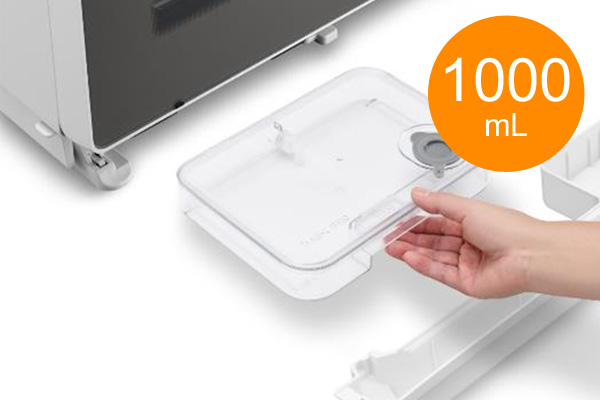 Large Water Tank
No need to refill water mid-way through cooking
Specifications



Steam Oven (31L)

Kitchen

Steam Oven / Electric Oven

Dimensions (outer dimensions) (with dial/ handle )

(H)37.5 X (W)49.4 X (D)48.4cm

Length of power cord (approx.)

1.09M

Dimensions (Inner dimensions)

(H)23.4 X (W)41.0 X (D)32.0 cm

Weight (approx.)

18.1kg

Timer

O

Power Control

Convection: 30°C, 40°C, 50°C-250°C, Steam Convection: 140°C, 190°C-250°C

Capacity

31L

Power Consumption

Steam: 1330W, Convection: 1380W, Steam convection: 1830W
FAQ