Kettle (1.7L)
Suggested Retail Price HK$348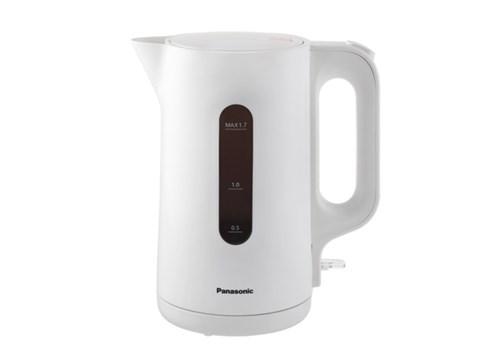 Highlights
Capacity :1.7L, 1850W
BPA-Free Plastic
Concealed Heating Element for Easy Cleaning
Features
Capacity :1.7L, 1850W
BPA-Free Plastic
Concealed Heating Element for Easy Cleaning
LED Boil Indicator
Water Level Indicator
Automatic Shut Off upon Water Boils
Boil Dry Protection
Detachable 360° Swivel Base
Easy-to-store Power Cord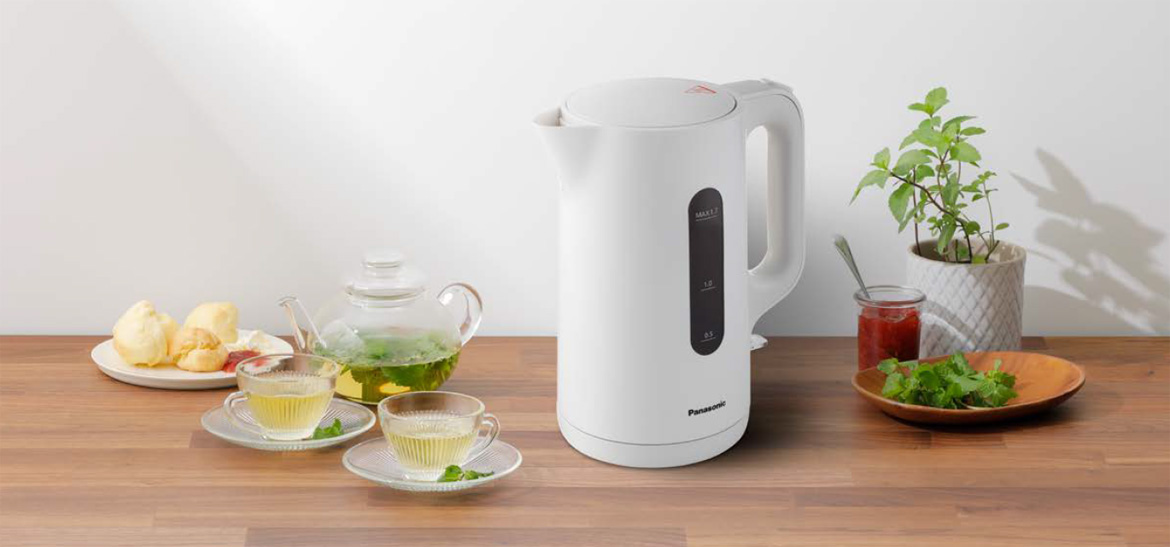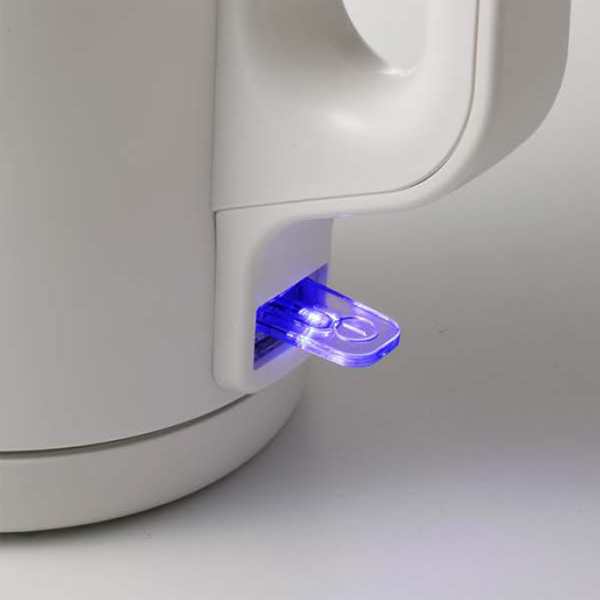 LED Boil Indicator
The kettle will begin boiling when the power switch is pressed down, and the LED lamp is lit. Once the water comes to a boil, the power turns off automatically, with the switch returning to its original position and the LED lamp turning off to prevent the unit from overheating.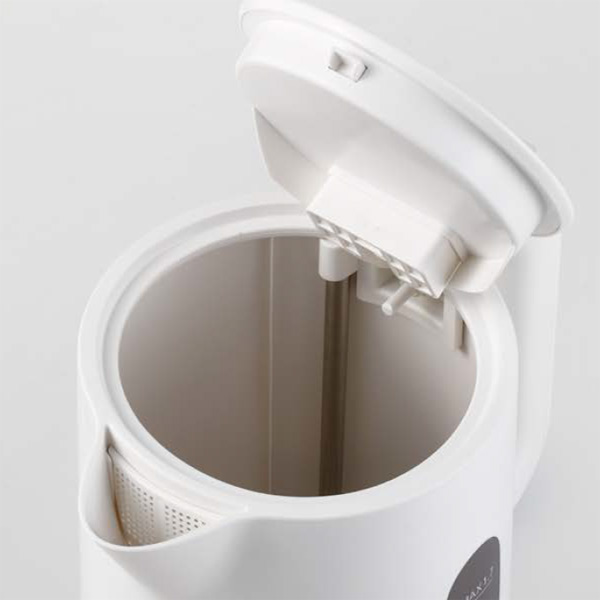 Easy to Keep Clean
The large diameter lid makes it easy to clean deep inside the kettle and descale.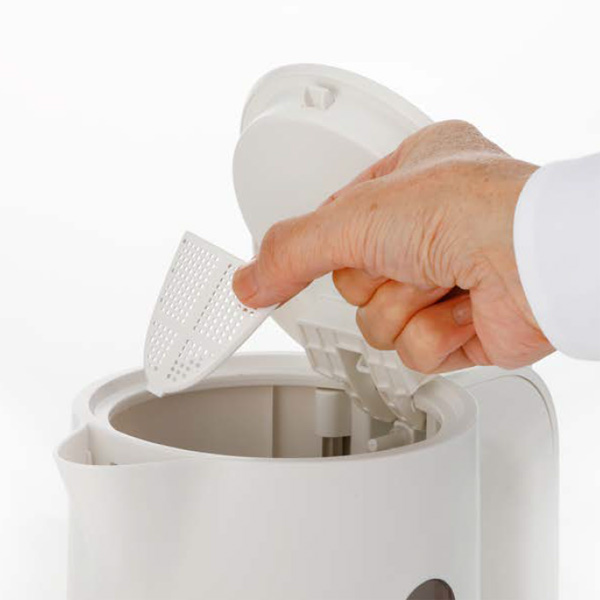 Removable Anti-scale Filter
Keeps Water Hygienic
The filter on the spout catches the limescale that forms when water is boiled and prevents deposits from being poured out so that you can enjoy your drink every day with peace of mind.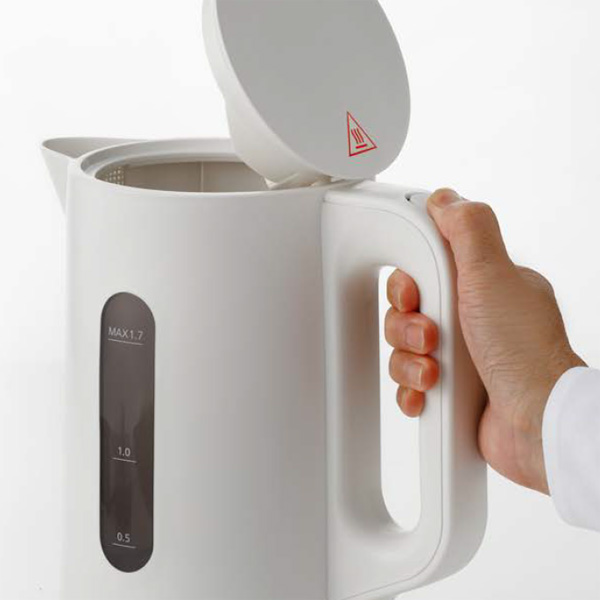 You Only Need One Hand to Open the Kettle!
For added convenience, the lid can be opened with one hand by pressing the lever on the handle, freeing your other hand to handle other tasks.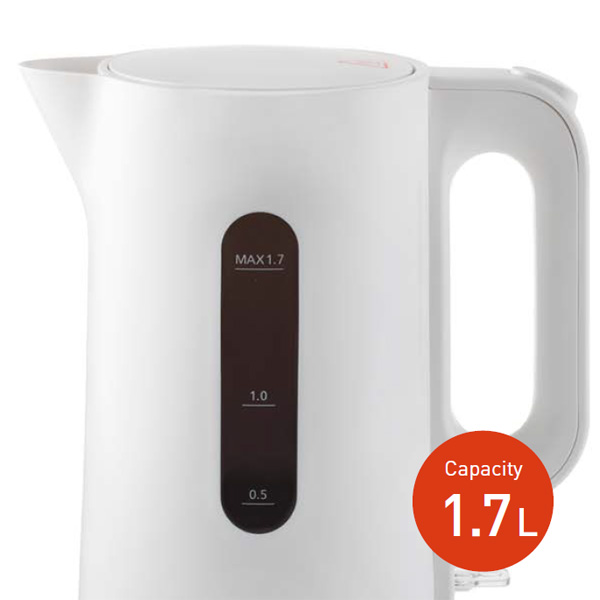 Easy to See Water Level Indicator
The easy-to-see water level indicator lets you check the water level at a glance.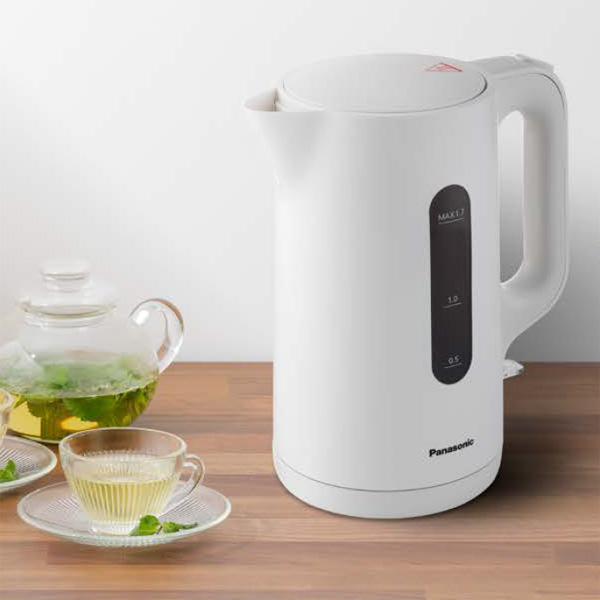 Timeless Design with a Cylindrical Body
The all-white design with soft, rounded edges complements any kitchen. Its innovative design with a power cord storage base means it is discreet and neat.
Specifications



Kettle (1.7L)

Kitchen

Kitchen Small Appliance

Kettle

Power Consumption

1850W

Capacity

1.7L

Weight (approx.)

0.98kg

Dimensions (H X W X D)

25.5x22.5x14.4cm

Length of power cord

0.7m

Colour

White
Warranty
Warranty registration is not required for this product. Customers must retain the "Product Warranty Card" and the original of purchase invoice for verification when repair service is required.